歡迎! Welcome to Central Mississippi's
Chinese Community Hub.
We have been the chosen partner for hundreds of people in learning language and culture as well as engaging with the Mandarin-speaking world at home or abroad. People continue to choose to work with us because the experience that we create is the ultimate supplement to any career.
Our approach to language goes far beyond a classroom. We create intersections of engagement with language and culture that enliven your understanding. These types of interactions are the same types of interactions that you would find naturally occurring in other countries.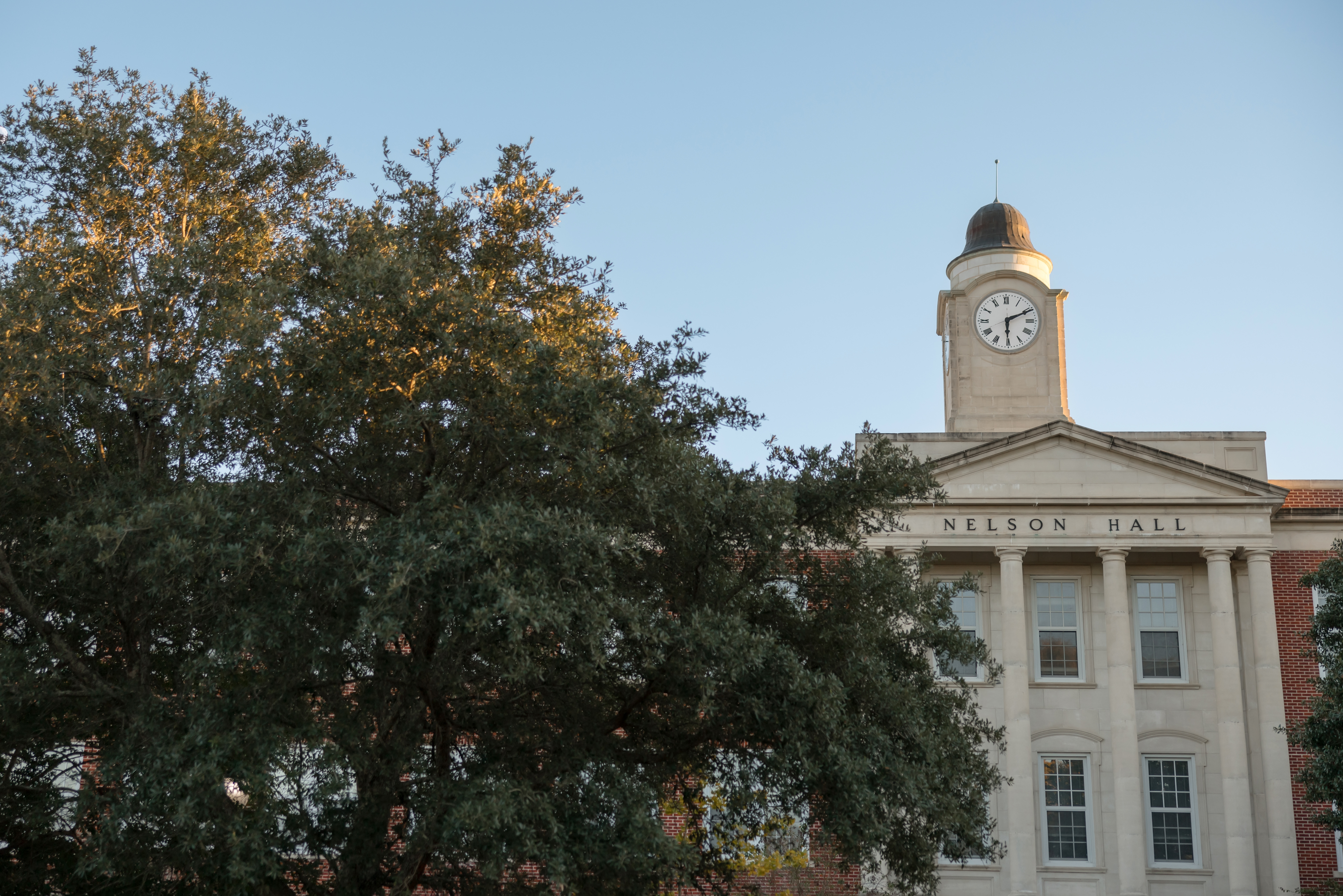 Chinese Conversation Corner
Fridays at 2 pm in Nelson room 310. Chinese Conversation corner is a student club time to engage Chinese culture and language in a socially relaxed environment. You do not need to know Mandarin Chinese to participate.
Get Connected
Here you can find our premiere study abroad program in Taiwan, affordable Mandarin Chinese community classes taught by our Chinese Language Professor, a student-led Chinese language club, and information for the TOCFL test for those looking to earn a certification for Mandarin Chinese language proficiency.