MANDATORY Fall 2019 Orientation: August 21, 2019 @ 9:00 am. at First Baptist Church Activities Building, across the street from the Office of Global Education - 201 Monroe St.
The Office of Global Education has a mandatory orientation for new students. Experience has taught our office that students who are prepared with specific knowledge are more successful in their studies, adapt to college life better, and are better able to blend into MS College life. For this reason, please book plane tickets so that you can attend the Orientation Sessions. If you do not attend this session, a hold may be put on your account which will not allow you to register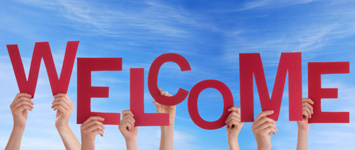 The Office of Global Education has an orientation at the beginning of each semester with attendance mandatory for all new incoming students. So make sure we see you at orientation!
The following items will be needed when you check-in with the Office of Global Education:
I-20/DS-2019 (Signed)
Passport
Visa
I-94