Alumni Newsletter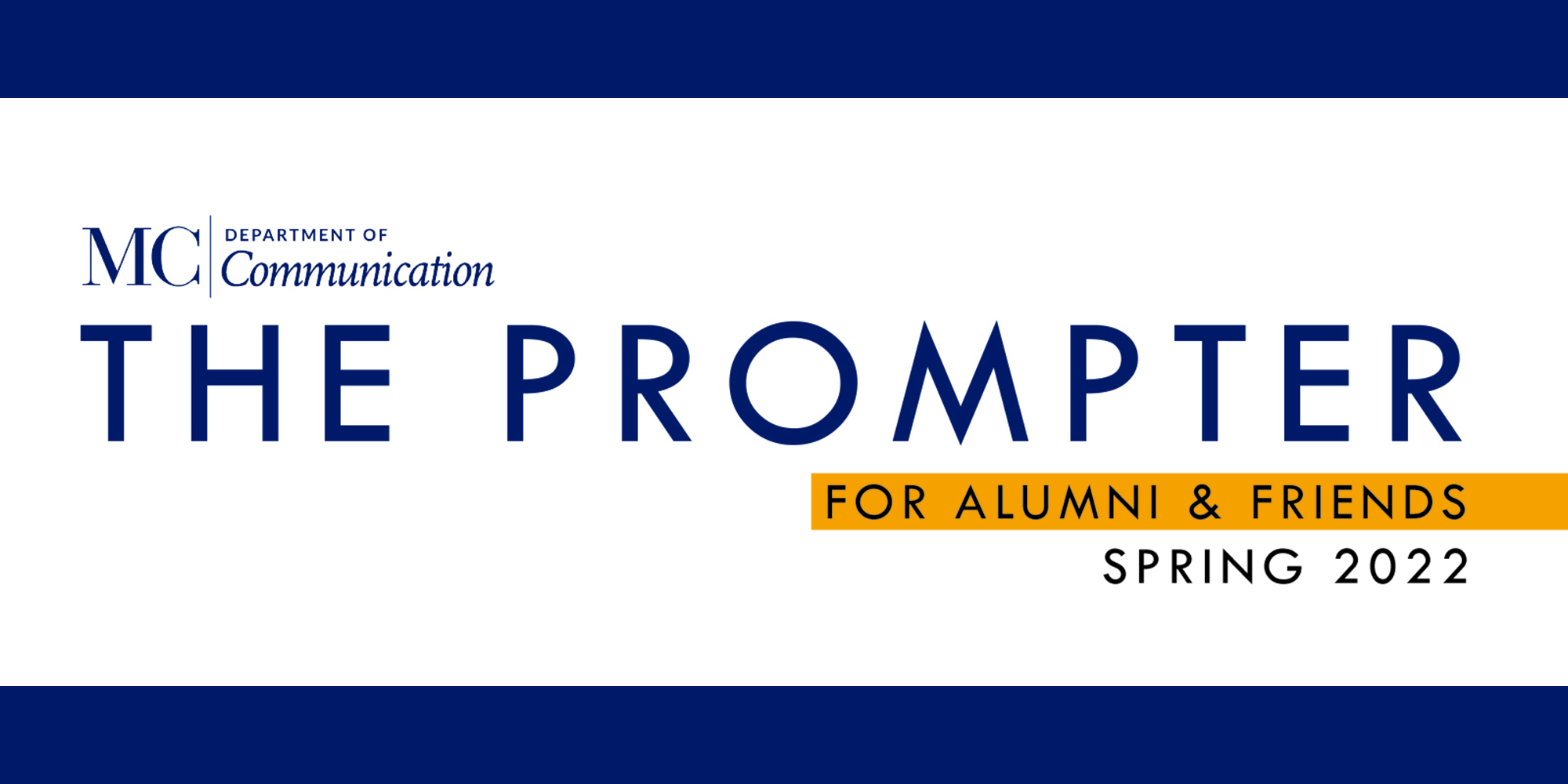 Read the latest edition of The Prompter, our newsletter for MC Communication alumni and friends. Included in the latest issue are updates on Communication facilities, new faculty, student evets, and more.
We want to hear from our alumni! Contact us to tell us more about your latest professional and personal news.
70 Years of Alumni Success Stories
Since our department's founding in 1950 by Hollis & Julia Todd, the Department of Communication has educated generations of Mississippi College students who have found professional and personal success in a variety of careers.
Distinguished Alumni Award Recipients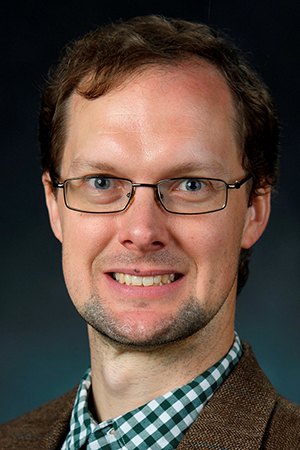 Dr. Ryan Fortenberry (M.S., '07) is Associate Professor of Chemistry and Graduate Program Coordinator at the University of Mississippi in Oxford where he also serves as Affiliate Campus Coordinator for the Mississippi Space Grant Consortium. Prior to his appointment at Ole Miss, he served as Associate Professor of Physical Chemistry at Georgia Southern University and taught in an adjunct role in MC's Department of Communication. Ryan earned his B.S. in Mathematics and the M.S. in Communication from Mississippi College. He completed his Ph.D. at Virginia Tech University. He also served as a post-doctoral researcher at the NASA Ames Research Center in Mountain View, Calif. The author of nearly 150 peer-reviewed scientific publications, Ryan has received several NASA research grants, the Virginia Tech College of Science Outstanding Recent Alumni Award, and is the author of Complete Science Communication, a text on how to write and talk about science to expert and non-expert audiences. A native of Clinton, Miss., Ryan lives in Oxford with his wife, Lauren, and their two children.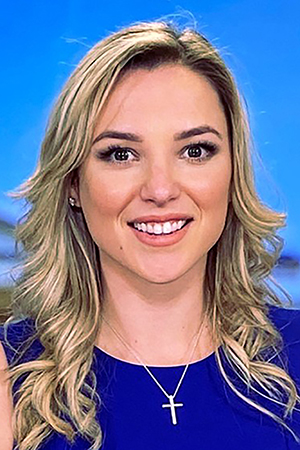 Courtney Parella (B.S., '14) is Regional Press Secretary for the National Republican Campaign Committee in Washington, D.C. Prior to her time at the NRCC, she served as Deputy National Press Secretary for Donald J. Trump for President, Inc., and, for over five years, served in staff roles in the U.S. House of Representatives, including as Communications Director for the Committee on House Administration. She began he career as an intern for the late Sen. Thad Cochran of Mississippi, and also worked for former Rep. Gregg Harper of Mississippi's 3rd Congressional District. Courtney received her bachelor's degree in Communication with an emphasis in Public Relations from MC. A native of Grenada, Miss., she lives in Washington, D.C.
Past Award Recipients
2020 Distinguished Alumnus - Joey Smith
2020 Distinguished Young Alumnus - Emily Alexander Moore
2019 Distinguished Alumnus - Bob Sullender
2019 Distinguished Young Alumnus - Randall Miller
2018 Distinguished Alumnus - Mark Jones
2018 Distinguished Young Alumnus - Ashley Cockerham Rea
2017 Distinguished Alumnus - Derrick Fears
2017 Distinguished Young Alumnus - Chase Sims
2016 - Todd Brand
2015 - Warren Strain
2014 - Ben Ingram
2013 - Rachel Carter
2012 - Lisa Shoemaker
2011 - Kenny Bizot
2010 - Elizabeth Rooks-Barber
2009 - Pete Smith
2008 - Mary Catherine Gentry
2007 - Barbie Bassett
2006 - Michael Logue
2005 - Neal Caldwell
2004 - Anne Sullivan
2003 - Lynda Houser
2002 - Judy Lewis
2001 - Judy Denson
2000 - Mark Hester
1999 - Donna Matthews
1998 - Joe R. Lovelady
1997 - Gayle Long Wicker
1996 - Ann Marie Copeland
Support the Communication Department
We invite all MC Communication alumni and friends to consider supporting the work of the department with a financial gift.
Please contact us for more information on how you can impact our students with your generosity, or give today.