Since our founding in 1950 by Drs. Hollis & Julia Todd, the Mississippi College Department of Communication has educated generations of students who have experienced professional and personal success in a variety of careers.
Are You an MC Communication Alumnus?
2022 Distinguished Alumni
Cliff Fortenberry Distinguished Alumna Award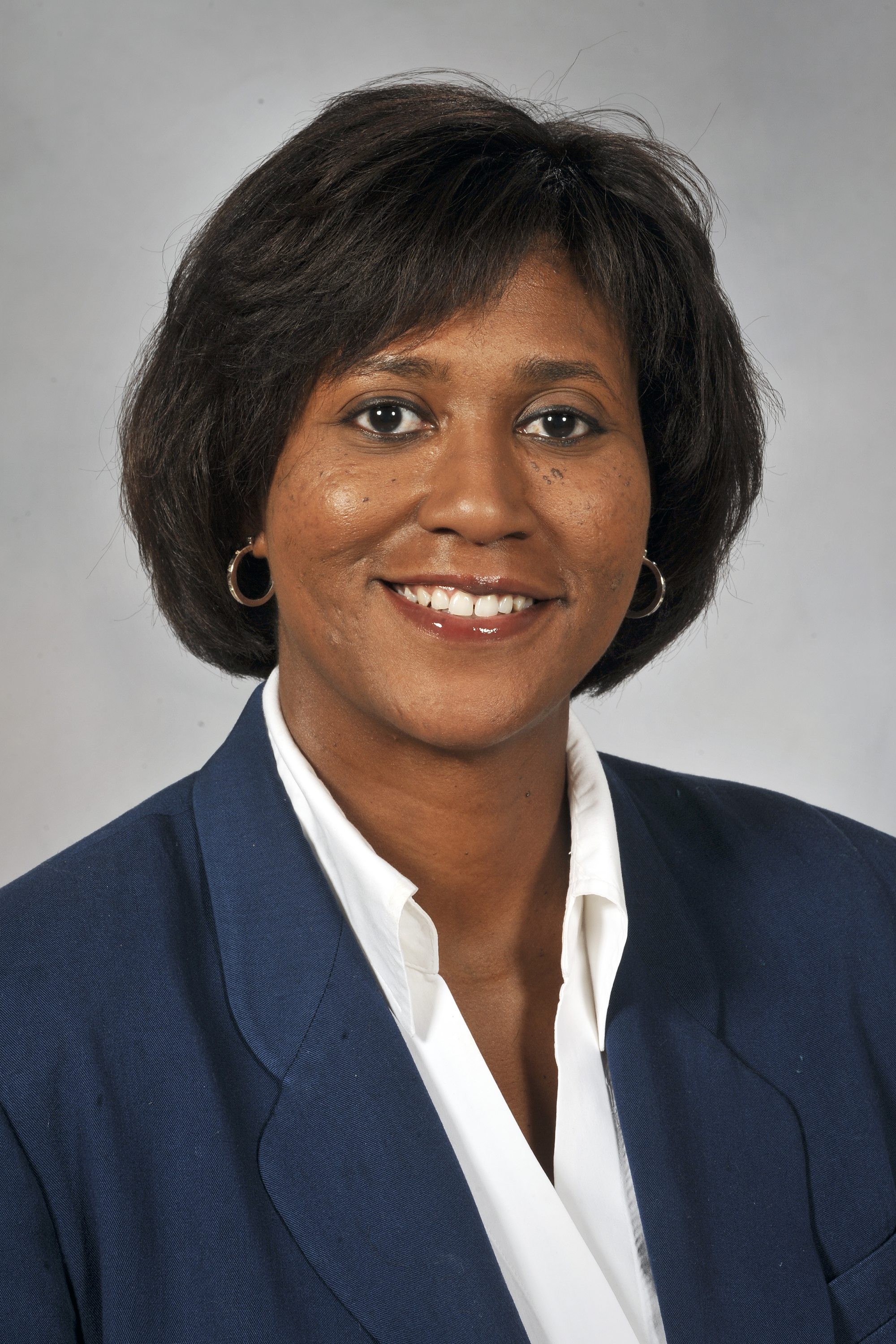 Patrice Guilfoyle ('12) is the Communications Director for the University of Mississippi Medical Center in Jackson, Miss., where she oversees magazine and news operations of the state's only academic medical center. Guilfoyle earned the B.A. in Journalism from the University of Memphis and the M.S. in Public Relations & Corporate Communication from Mississippi College. She also earned the Accredited in Public Relations (APR) credential in 2012, has served as president of the Public Relations Association of Mississippi (PRAM), and is past president of PRAM Central. She currently serves as vice president of membership for the Southern Public Relations Federation and as the communications representative for the Group on Institutional Advancement of the Association of American Medical Colleges, which represents medical schools, teaching hospitals, health systems, Veterans Affairs medical centers, and academic and scientific societies nationwide. Prior to her current role at UMMC, she served as communications director for the Mississippi Department of Education and associate director for media relations at UMMC. A former journalist, Guilfoyle worked at The News-Star in Monroe, La., and The Clarion-Ledger in Jackson, Miss. She volunteers as a board member for Ballet Mississippi and as a service leader in the children's department of Word of Life Church in Ridgeland, Miss. A Madison resident, she is married to Michael Guilfoyle, and is a mother of three children, Aidan, Evan, and Katie Rose.
Past award recipients include:
2021 - Ryan Fortenberry, Associate Professor of Chemistry & Biochemistry, University of Mississippi, Oxford, Miss.
2020 - Joey Smith,

Health Communication Specialist,

Centers for Disease Control and Prevention, Atlanta, Ga.

2019 - Bob Sullender, Vice President, SuperTalk Mississippi, Jackson, Miss.
2018 - Mark Jones, Chief Communications Officer, Mississippi Department of Human Services, Jackson, Miss.
2017 - Derrick Fears, Men's Basketball Coach, Mississippi Delta Community College, Moorhead, Miss.
2016 - Todd Brand, Chief Academic Officer, Ashland Community & Technical College, Ashland, Ky.
2015 - Warren Strain, News Anchor, WLBT-TV, Jackson, Miss. (deceased)
2014 - Ben Ingram, Radio Voice of the Atlanta Braves, Atlanta, Ga.
2013 - Rachel Carter,

Country Director,

Washington, D.C.
2012 - Lisa Shoemaker, Vice President of Government Relations, IDEMIA, Washington, D.C.
2011 - Kenny Bizot, Director of Intercollegiate Athletic, Mississippi College, Clinton, Miss.
2010 - Elizabeth Rooks-Barber, Certified Wildlife Biologist, President of Rooks and Company, LLC, Ridgeland, Miss.
2009 - Pete Smith, Lobbyist, Capitol Resources, LLC, Jackson, Miss.
2008 - Mary Catherine Gentry, Instrictor of Communication (retired), Mississippi College, Clinton, Miss.
2007 - Barbie Bassett, News Anchor & Meteorologist, WLBT-TV, Jackson, Miss.
2006 - Michael Logue,
2005 - Neal Caldwell, Executive Vice President, Enterprise Solutions, 4M Research, Smithville, Tenn.
2004 - Anne Sullivan, Executive Director, Magnolia Speech School, Jackson, Miss.
2003 - Lynda Fields Houser, Television and Thater Actress (deceased), Portland, Ore.
2002 - Judy Lewis, Instructor of Communication, Belhaven University, Jackson, Miss.
2001 - Judy Moon Denson, Anchor, WLBT-TV (retired), Jackson, Miss.
2000 - Mark Hester, President, Hester Custom Communications, Portland, Ore.
1999 - Donna Matthews
1998 - Rendy Lovelady, Rendy Lovelady Management, Nashville, Tenn.
1997 - Gayle Long Wicker, Mississippi Director for Vision to Learn, Tupelo, Miss.
1996 - Ann Marie Copeland
Distinguished Young Alumna Award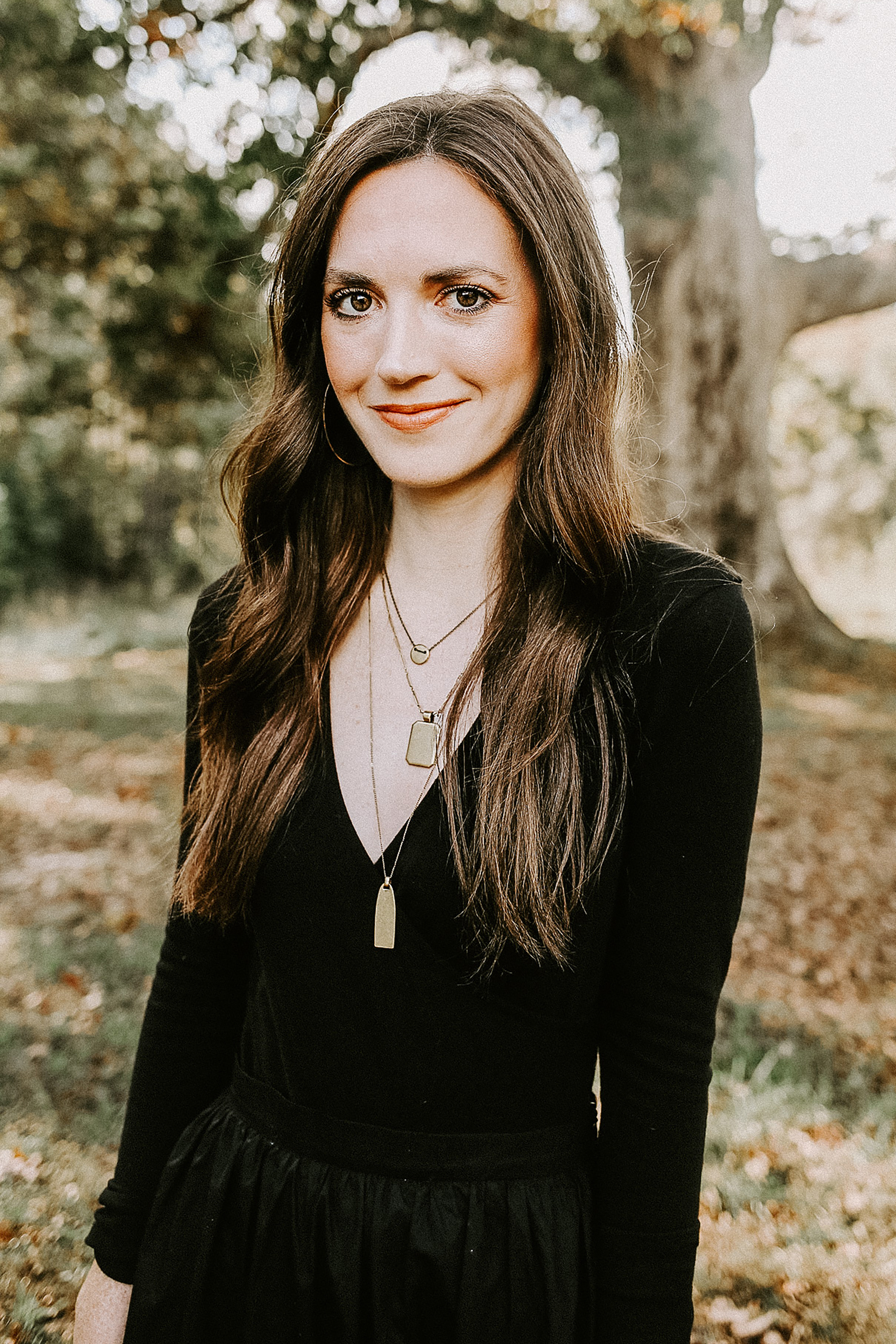 Kaley Olson ('13) is the Director of Creative Programming at Proverbs 31 Ministries in Charlotte, N.C., where she partners with teams to lead and execute strategic planning, and oversees ministry programming for events, audio, and video production. Olson earned B.S in Communication at MC with a concentration in Public Relations. In her current role, she creates systems and structure around strategic initiatives, including new ministry program launches and events such as the She Speaks Conference for Christian communicators. She is also the producer and co-host of The Proverbs 31 Ministries Podcast, with over 14 million unique downloads since its launch in 2018. Kaley and her husband, Jared, live in Charlotte, where Jared serves on staff as the Broadcast Production Director for Elevation Church. A native of Clinton, Miss., she and her husband are the proud parents of a baby boy, Hughes, and a weenie dog, Penny.
Past award recipients include:
2021 - Courtney Parella, Regional Press Secretary,

National Republican Congressional Committee, Washington, D.C.

2020 - Emily Alexander Moore, Owner, Moore Media Group, Clinton, Miss.
2019 - Randall Miller, Partner, Kirkland & Ellis, LLP, Dallas, Tex.
2018 - Ashley Cockerham Rea, Manager of Communication at Wayne-Sanderson Farms, Laurel, Miss.
2017 - Chase Sims, Director of Business Development, Pathway Healthcare, Laurel, Miss.