70 Years of Alumni Success Stories
Since our department's founding in 1950 by Hollis & Julia Todd, the Department of Communication has educated generations of Mississippi College students who have found professional and personal success in a variety of careers.
Distinguished Alumni Award Recipients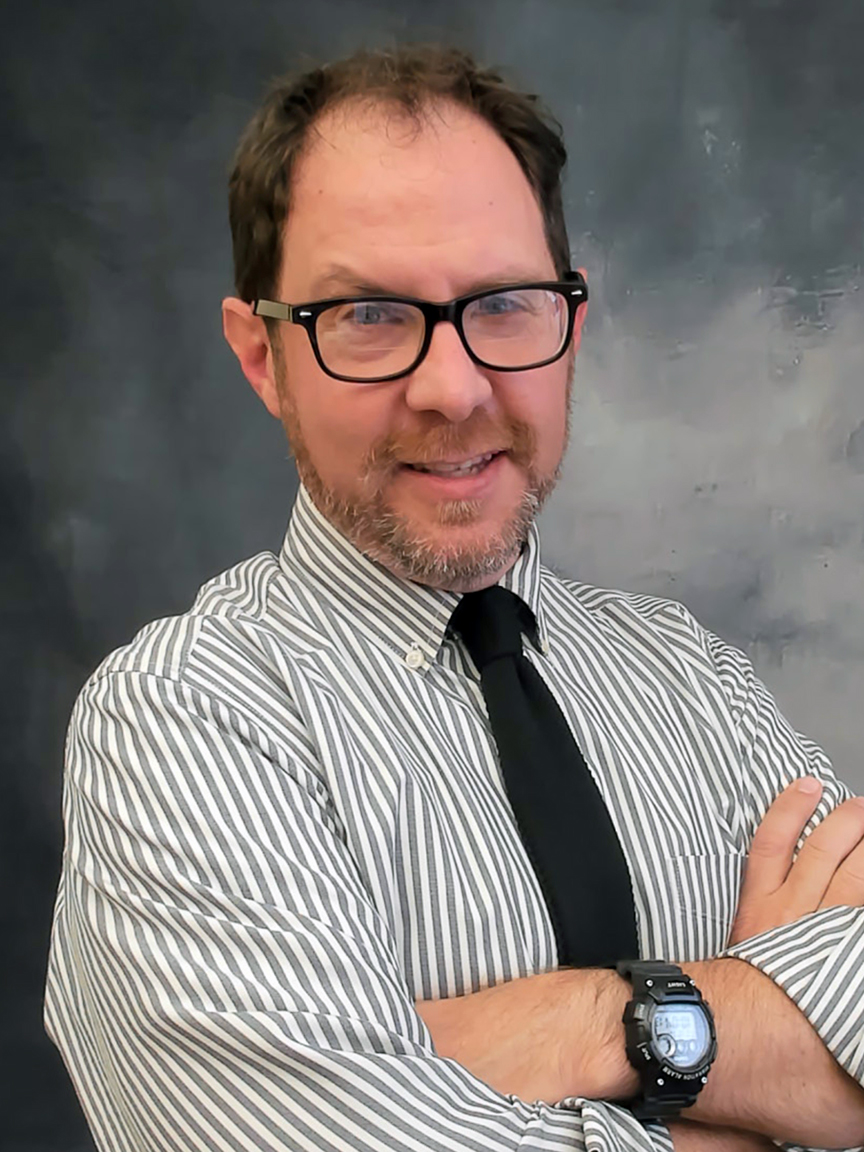 Joey Smith (BS, '95, MS, '96) (left) has been named as the Department of Communication's 2020 Distinguished Alumnus for 2020. Smith is a veteran of the Centers for Disease Control & Prevention (CDC) in Atlanta, Ga., where he is a Health Communications Specialist in the National Center on Birth Defects and Developmental Disabilities. He also recently spent several months on COVID-19 related work for the CDC. Smith has extensive domestic and international media relations experience with both business and ministry-based organizations. He is also a veteran of the U.S. Army Military Police, an experience that began during his student years at MC with the 114th MP Company based in Clinton.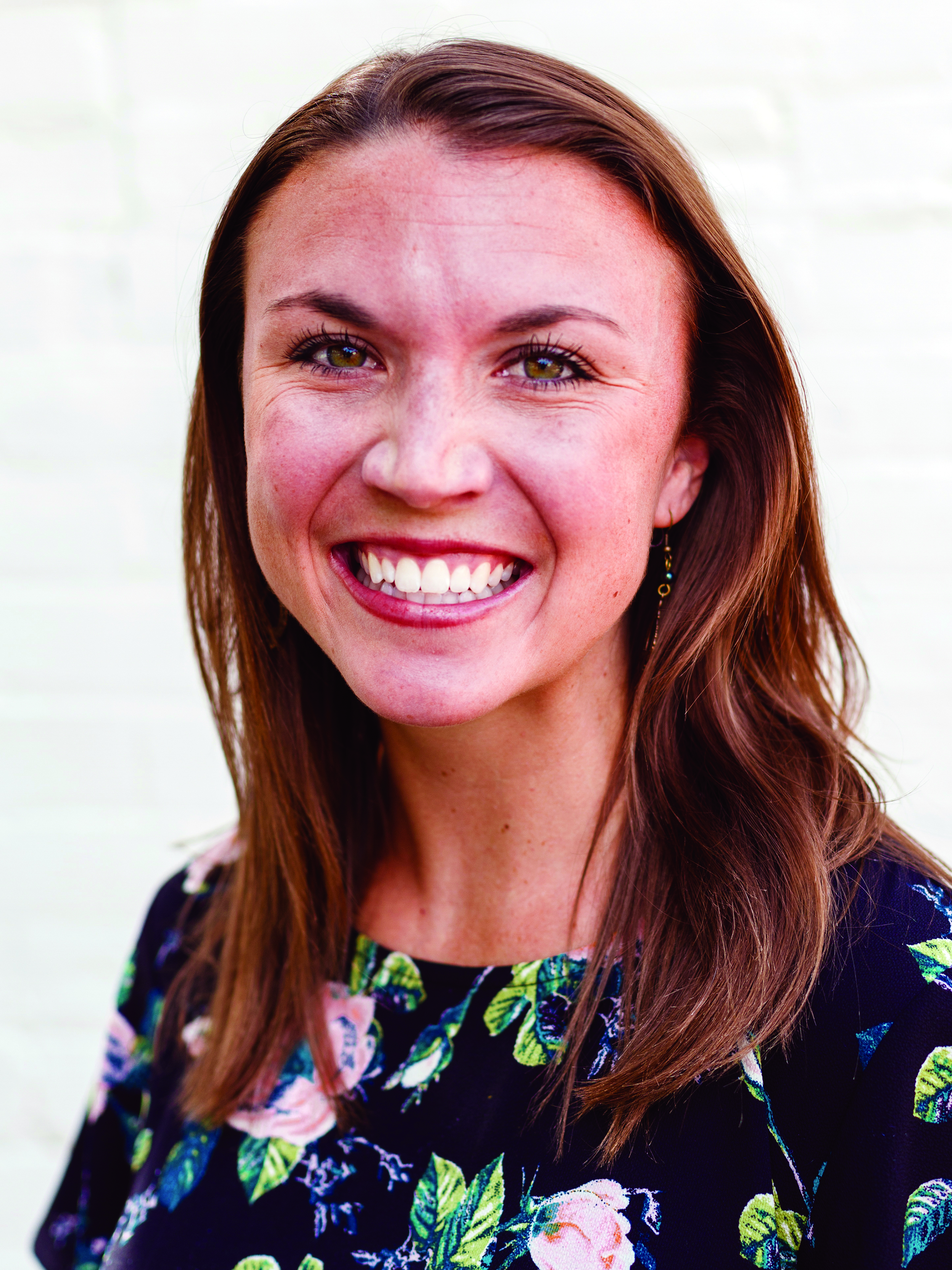 Emily Alexander Moore (BS, '12) (right) has been named as the Department of Communication's 2020 Distinguished Young Alumna. Moore is the founder and owner of Moore Media Group where she specializes in corporate video production and social media management. Prior to opening her own business, she was a reporter and producer with two ABC Television Network news affiliates. She has experience in professional public relations in both the business and not-for-profit world. Recently, Moore published her first book, Words are Like Magic, a collection of "whimsical rhymes about different seasons women walk through." She and her family live in Clinton, only steps from the MC campus.
Past Award Winners
2019 Distinguished Alumnus - Bob Sullender
2019 Distinguished Young Alumnus - Randall Miller
2018 Distinguished Alumnus - Mark Jones
2018 Distinguished Young Alumnus - Ashley Cockerham Rea
2017 Distinguished Alumnus - Derrick Fears
2017 Distinguished Young Alumnus - Chase Sims
2016 - Todd Brand
2015 - Warren Strain
2013 - Rachel Carter
2012 - Lisa Shoemaker
2011 - Kenny Bizot
2010 - Elizabeth Rooks-Barber
2009 - Pete Smith
2008 - Mary Catherine Gentry
2007 - Barbie Bassett
2006 - Michael Logue
2005 - Neal Caldwell
2004 - Anne Sullivan
2003 - Lynda Houser
2002 - Judy Lewis
2001 - Judy Denson
2000 - Mark Hester
1999 - Donna Matthews
1998 - Joe R. Lovelady
1997 - Gayle Long Wicker
1996 - Ann Marie Copeland
Support the Communication Department
We invite all MC Communication alumni and friends to consider supporting the work of the department with a financial gift.
Please contact us for more information on how you can impact our students with your generosity, or give today.