70 Years of Alumni Success Stories
Since our department's founding in 1950 by Hollis & Julia Todd, the Department of Communication has educated generations of Mississippi College students who have found professional and personal success in a variety of careers.
Distinguished Alumni Award Recipients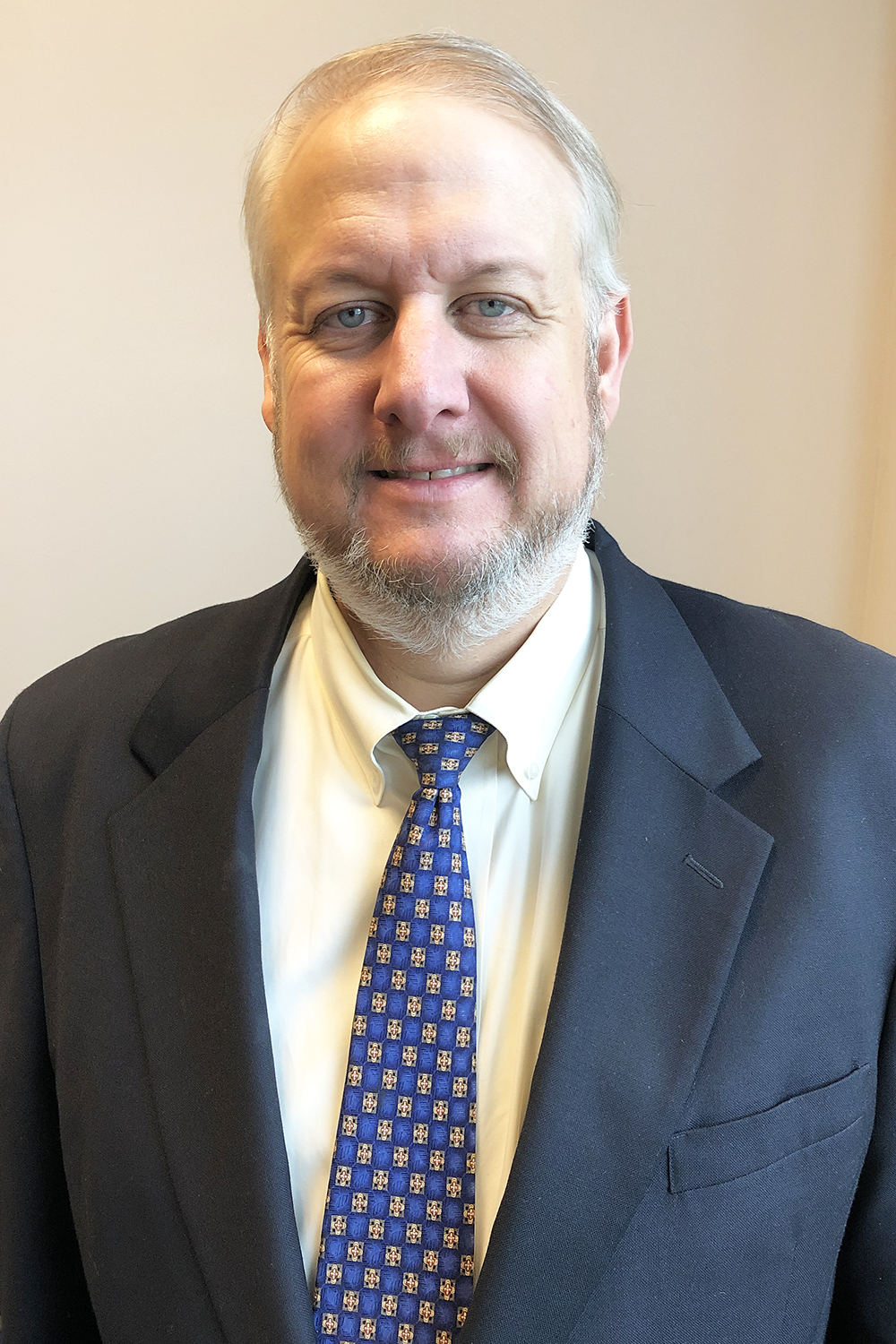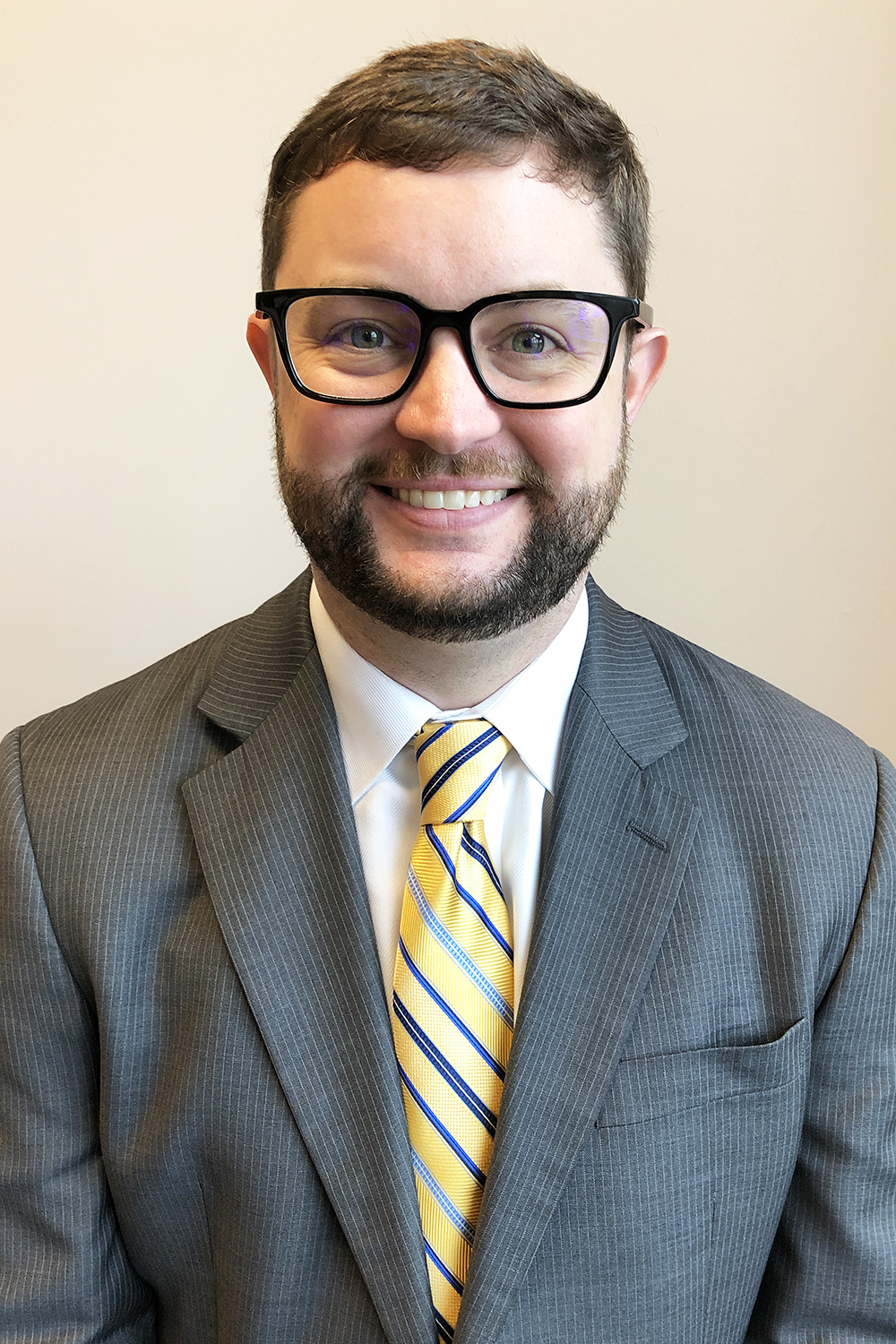 Robert C. "Bob" Sullender (B.S., '95), 2019 Distinguished Alumnus (left), is a native of Vicksburg, Miss., who found his way to Mississippi College through an opportunity in sports broadcasting with the campus radio station. A 26-year radio broadcasting veteran, Sullender is currently the general manager of the Jackson, Miss., SuperTalk Mississippi FM station. Now serving as analyst for MC football broadcasts, he was formerly post-game host for the Ole Miss Football Radio Network and has broadcast local high school football, basketball, and baseball games across the state of Mississippi. He advises all current Mississippi College students to "do as much as you can to get experience in every aspect of communication." Sullender lives in Clinton, Miss., and has four children, J.P., Drew, Jacob and Ramsey.
Randall W. Miller (B.S. '11, Interpersonal & Public Communication), 2019 Distinguished Young Alumnus (right), is originally from Louisiana, and now works as law clerk for Judge Matthew Kacsmaryk in Amarillo, Texas, preparing orders and opinions for criminal and civil cases. Miller credits MC for inspiring him to dream big for his career, recognizing Dr. Merle Ziegler and friends Josh McCormick, Joel Helveston, and Thujee Lhendup for encouraging him. At MC, he learned how to convey truth kindly and to listen well. "I know how to prepare for conversation in almost any setting, and that's a testament to the quality of instruction in Aven Hall." Miller advises students to remember that "your achievements may be forgotten, but your character will not easily be forgotten. You now have skills that will prepare you for anything." Miller and his wife Kate reside in Austin, Tex.
Past Award Winners
2018 Distinguished Alumnus - Mark Jones
2018 Distinguished Young Alumnus - Ashley Cockerham Rea
2017 Distinguished Alumnus - Derrick Fears
2017 Distinguished Young Alumnus - Chase Sims
2016 - Todd Brand
2015 - Warren Strain
2013 - Rachel Carter
2012 - Lisa Shoemaker
2011 - Kenny Bizot
2010 - Elizabeth Rooks-Barber
2009 - Pete Smith
2008 - Mary Catherine Gentry
2007 - Barbie Bassett
2006 - Michael Logue
2005 - Neal Caldwell
2004 - Anne Sullivan
2003 - Lynda Houser
2002 - Judy Lewis
2001 - Judy Denson
2000 - Mark Hester
1999 - Donna Matthews
1998 - Joe R. Lovelady
1997 - Gayle Long Wicker
1996 - Ann Marie Copeland
Support the Communication Department
We invite all MC Communication alumni and friends to consider supporting the work of the department with a financial gift.
Please contact us for more information on how you can impact our students with your generosity, or give today.