The Council is the governing body of the clubs and tribes of Mississippi College. Made up of members from MC's five women's tribes and five men's clubs, the Council oversees General Rush, social organization policies, the club and tribe judicial process, and campus wide club and tribe events such as Follies and Derby Week.
---
2018-2019 Council Presidents
Emily Simmering
Emily Simmering
Major: Interior Design
Hometown: Gulf Breeze, FL
"Clubs and Tribes have created a strong community where students grow and serve together at MC. I love being able to be a part of something larger than myself and it has allowed me to step out of my comfort zone and learn how to lead. I encourage everyone to try clubs and tribes because I have created so many amazing friendships that will continue on after MC!"
---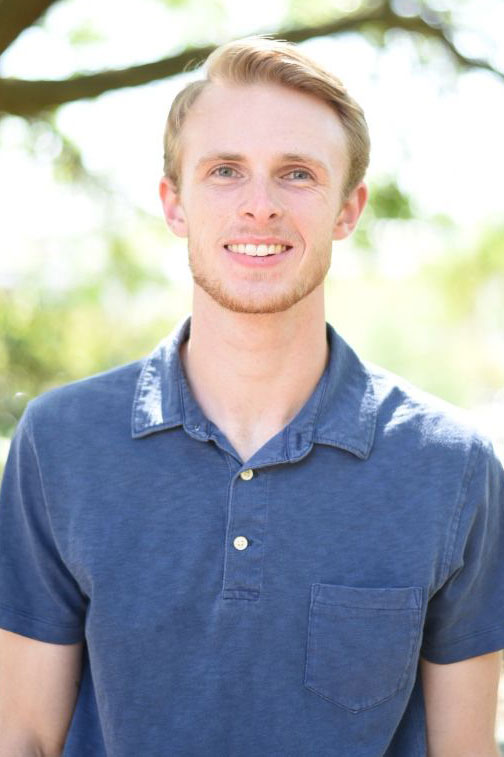 Ian Brown
Ian Brown
Major: Business
Hometown: Madison, MS
"Deciding to be involved in clubs and tribes as a freshman allowed me to be a part of something bigger than myself and make friendships with people that I would otherwise never cross paths with. It also opened doorways for me to serve others through leadership positions."