The Council is the governing body of the clubs and tribes of Mississippi College. Made up of members from MC's five women's tribes and five men's clubs, the Council oversees General Rush, social organization policies, the club and tribe judicial process, and campus wide club and tribe events such as Follies and Derby Week.
---
2019-2020 Council Presidents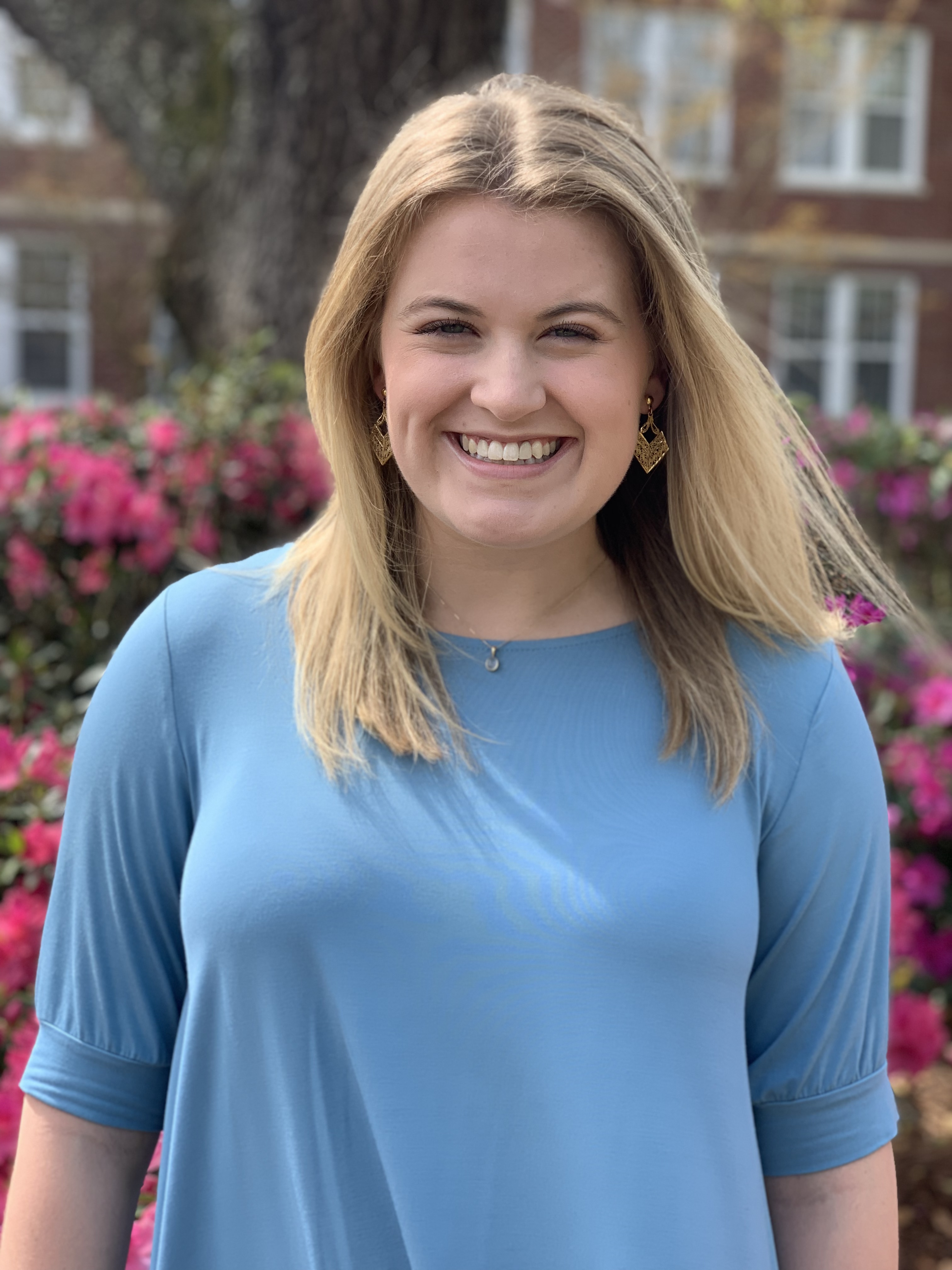 Ashley Otwell
Major: Social Work
Hometown: Hoover, AL
"Clubs and Tribes are a unifying and unique part of Mississippi College. I love how you can find your people and grow within your organization, but that you're not limited to just that. I have gotten to know so many different people through Council events, in which all clubs and tribes participate. I would recommend Recruitment to any incoming student!"
---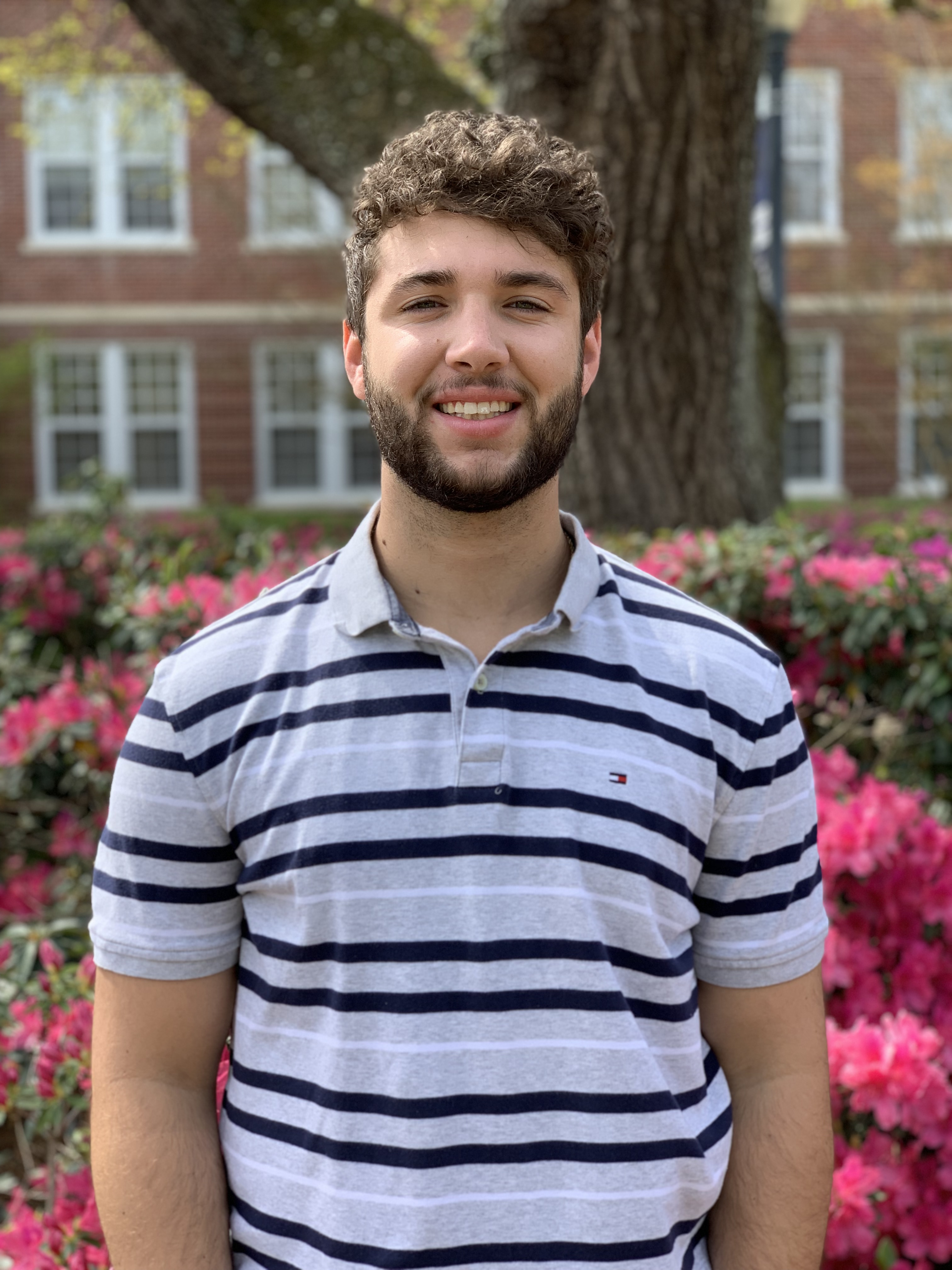 Gavin Pittman
Major: Business Administration
Hometown: Memphis, TN
"Clubs and tribes have been the biggest blessing of my college career. They have given me a home and a place where I am challenged to grow. I can not imagine my years in college without being a part of my organization and I encourage everyone to try them out!"