Join us for our Career Fair Events starting March 1, 2022 - March 9, 2022. Career Fair will be held on Tuesday, March 8th.
Take a look at our Fall 2022 Events!
Thank YOU for attending our CAREER CARNIVAL!
When: Tuesday August 30, 2022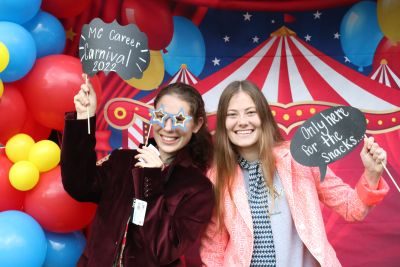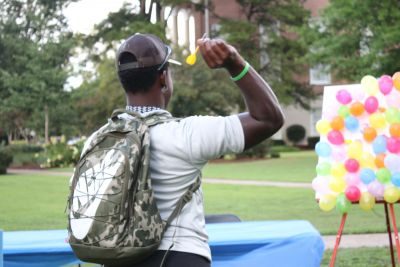 Join us as we partner with our School of Business for Meet The Firms 2022!
When? September 6th, 2022
Where? Anderson Hall
What time? 5pm-7pm