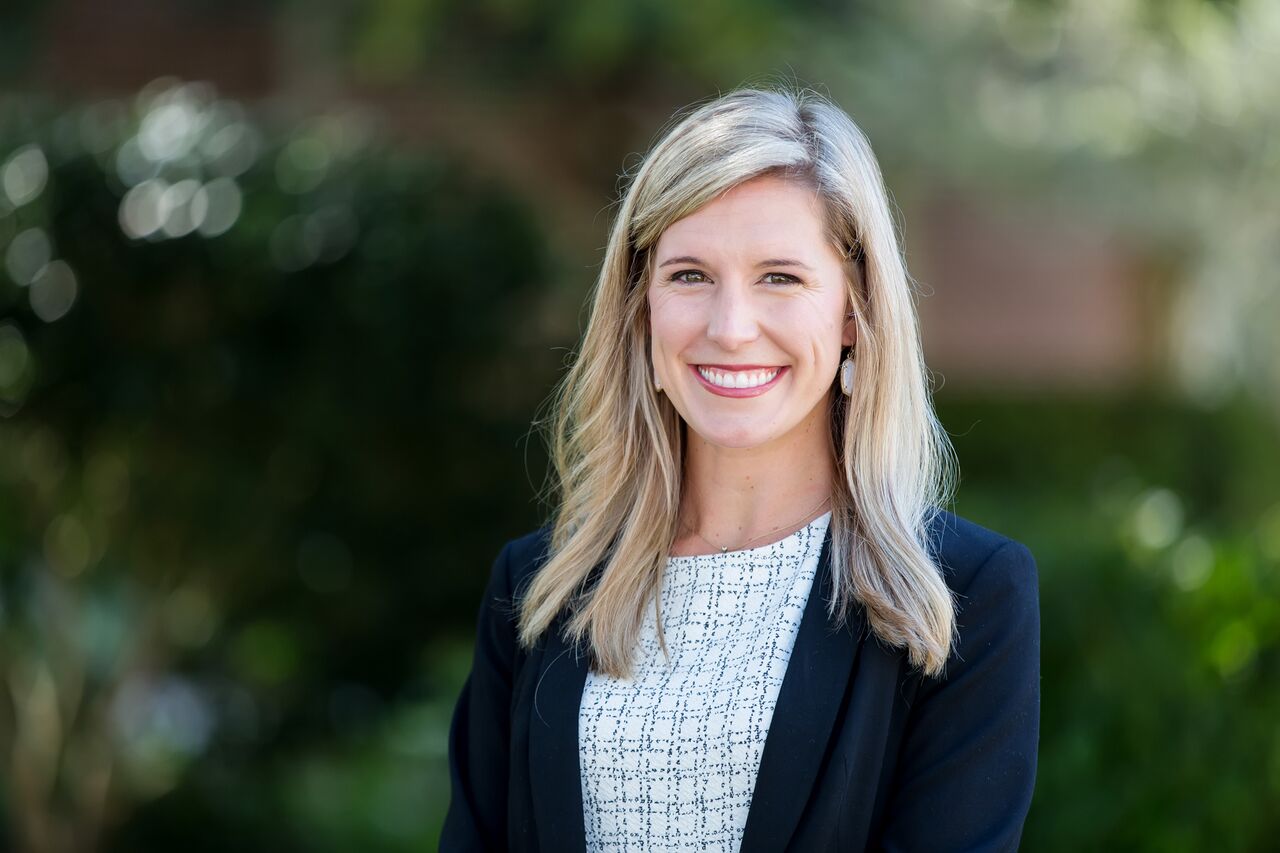 Taylor Ormon
Associate Director of Career Services
Taylor was born and raised in Auburn, AL. She attended Mississippi State University where she obtained her Bachelor of Business Administration in Marketing. After graduating, she went on to be a Customer Service Representative at Blue Cross Blue Shield of Mississippi, where she gained irreplaceable knowledge of the corporate workplace and grew professionally as a communicator. Over time she began to feel the Lord pushing her into a different career direction. A short time later she accepted an opportunity to work for Delta Air Lines and traveled the world while being based out of New York City. This was her dream from a very early age, and she was determined to make it happen. However, she quickly learned that this lifestyle was not everything that she had imagined. Taylor knew God had blessed her with a natural ability to interact with many types of personalities and enjoyed working with people, but she wanted to make more of a difference in people's lives directly. After months of prayer, a door opened for her at Millsaps College serving as the Internship Coordinator in the Center for Career Education. In this position, she was able to use her talents to work on a professional level with students as well as assist in building the internship program. One of the most rewarding parts of her job was helping students realize their professional potential. She is now looking forward to bringing that energy to Mississippi College.
Mississippi College was the perfect opportunity for growth in her professional career. Taylor has a passion for higher education and is beyond thrilled to become a part of this College staff. She has recently become engaged, and once married will be moving to Clinton, Mississippi where she looks forward to becoming a part of the community. Taylor truly believes the Lord has given her this opportunity to make a difference and is looking forward to getting started. Go Choctaws!!!
Taylor's Top 5 strengths are Includer, Positivity, Developer, Communication, and Belief.
"But those who hope in the LORD will renew their strength. They will soar on wings like eagles; they will run and not grow weary, they will walk and not be faint." - Isaiah 40:31
---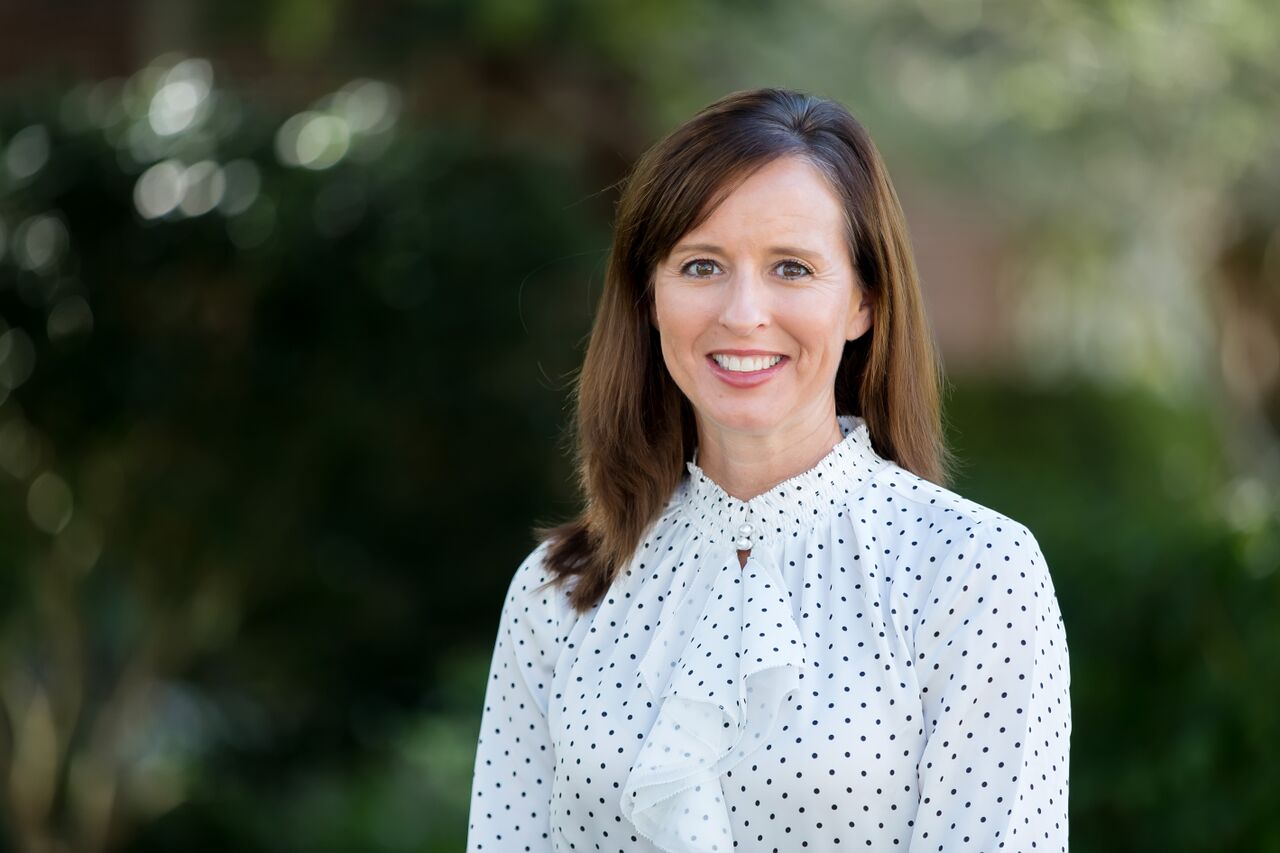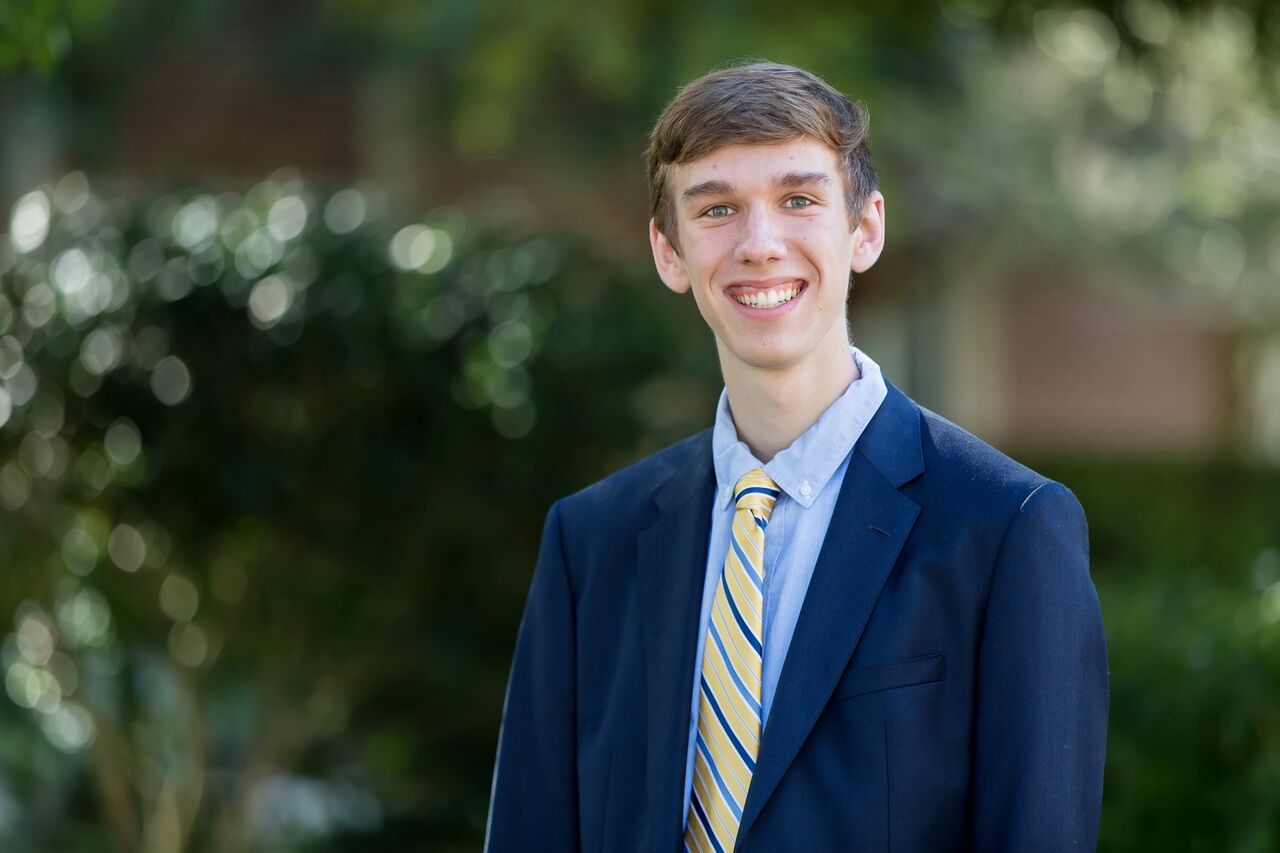 Drew Ahlrich
Student Associate
Drew Ahlrich grew up in Madison, Mississippi, and graduated from Madison Central High School in 2016. He is a junior, pursuing a Bachelor of Art in English Writing degree. In addition to working as a Student Associate in Career Services, he is an active member of Shawreth Men's Club, where he served as Socials Chairman during the 2017-2018 school year. He is set to serve as Shawreth's Council Representative in 2018-2019 and also as Activities Chairman for the Council itself. Drew is an active member of Fondren Church and loves Mississippi College and his opportunities to be involved on campus.
Drew's Top 5 strengths are Input, Responsibility, Context, Intellection, and Adaptability.
"I say to myself, "The Lord is my portion; therefore, I will wait for Him." - Lamentations 3:24
---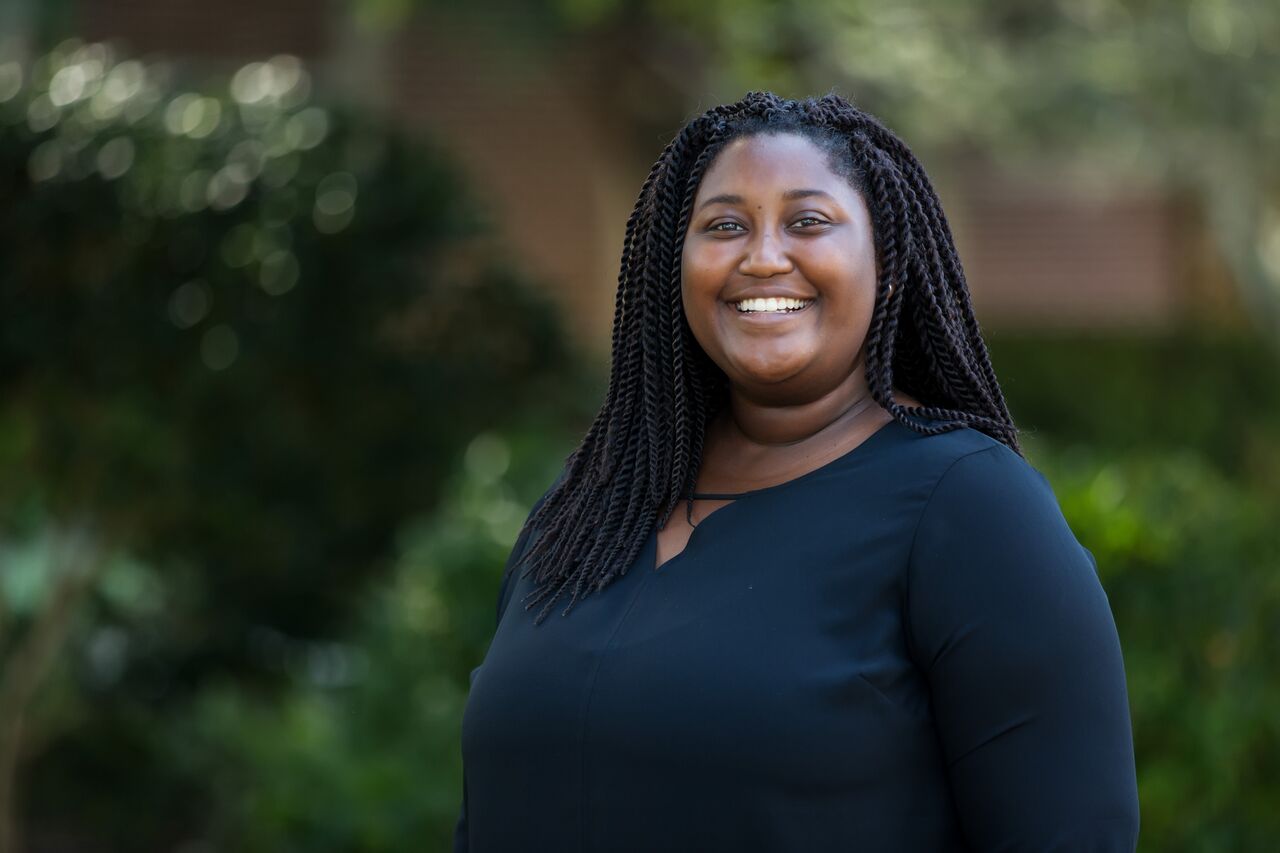 Tara Walls
Student Associate
Tara Walls grew up in Madison, Mississippi and graduated from Madison Central High School in 2015. She is a senior pursuing a Bachelor of Science in Psychology at Mississippi College. In addition to working on campus in the Career Services office, Tara is a member of Mortar Board, a national honor society for college seniors. She is also an active member of Laguna Social Tribe, a Christian Life Coordinator for freshmen girls, and apart of First Baptist Jackson's college ministry. During the summer, Tara served Pine Cove Camps as apart of their media team.
Tara's Top 5 strengths are Harmony, Includer, Restorative, Arranger, and Woo.
"Rejoice always, pray without ceasing, and give thanks in all circumstances for this is the will of God through Christ Jesus for you." - 1 Thessalonians 5:16-18
---
Lane Wilson
Student Associate
Lane Wilson is a junior Biology major from Clinton, Mississippi. She is a Mississippi College cheerleader and has been involved in various areas around campus including Laguna Social Tribe, Freshman Leadership Initiative Program mentor, and the American Chemical Society. In addition to these programs, she works as a Chemistry Teaching Assistant and tutor. During the summers, she has served as a director for Mississippi College freshman orientation.
"Peace I leave with you; my peace I give you. I do not give to you as the world gives. Do not let your hearts be troubled and do not be afraid." - John 14:27
---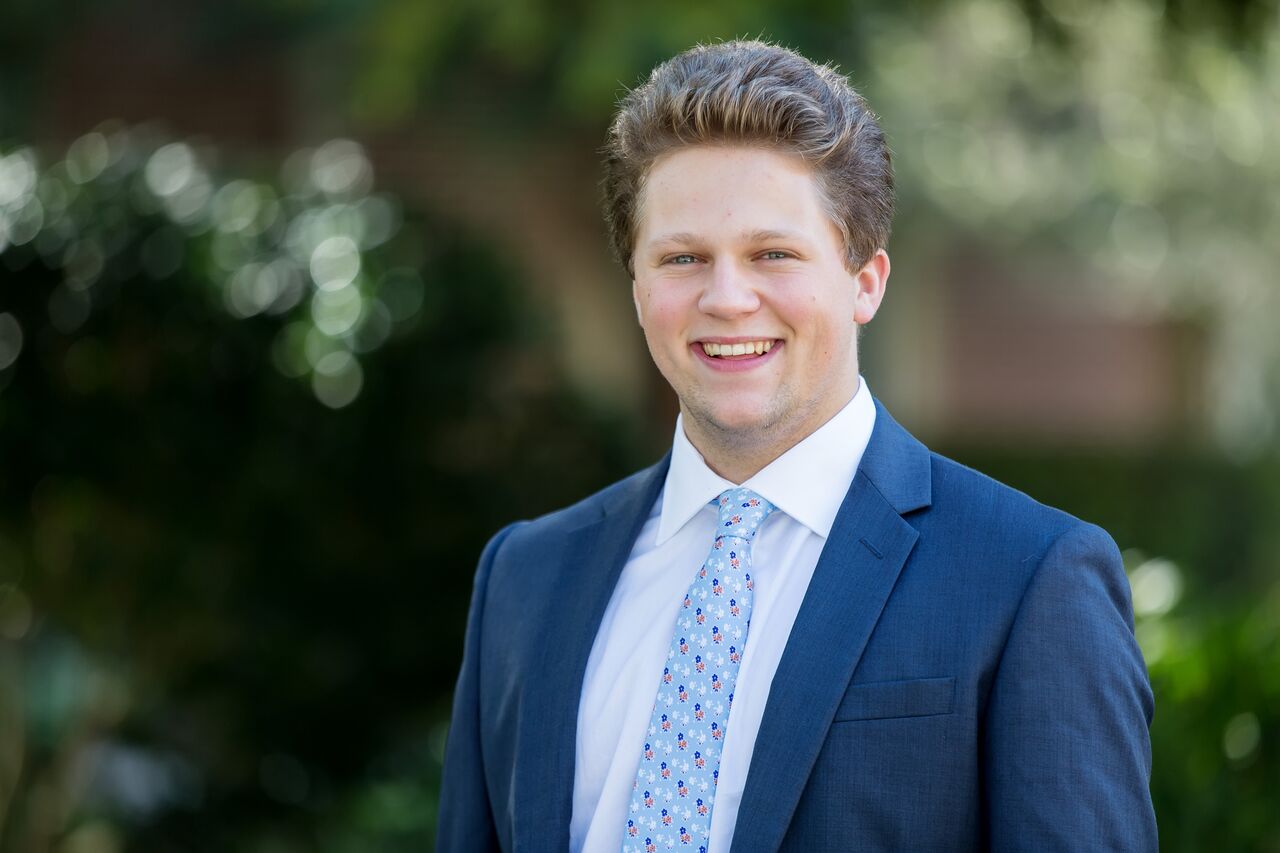 Taylor Pendley
Student Assistant
Taylor Pendley grew up in Brookhaven, Mississippi, and graduated from Brookhaven High School in 2016. He is a junior, pursuing a Bachelor of Science in Business Administration. He is a member of Shawreth Men's Club, and he has served as the 2017- 2018 Historian and is the 2018 - 2019 Service Chairman. In addition to his work with Shawreth, He has was a 2017 – 2018 Christian Life Coordinator, an active member of Grace City Church, and is a member of the 2018- 2019 Christian Development Team.
Taylor's Top 5 strengths are Communication, Belief, Positivity, Adaptability, and Woo
"So do not fear, for I am with you; do not be dismayed, for I am your God. I will strengthen you and help you; I will uphold you with my righteous right hand." – Isaiah 41:10
---
Contact us at career-services@mc.edu or by calling 601.925.3901.
---