Deborah Welch
Assistant Professor - School of Nursing
---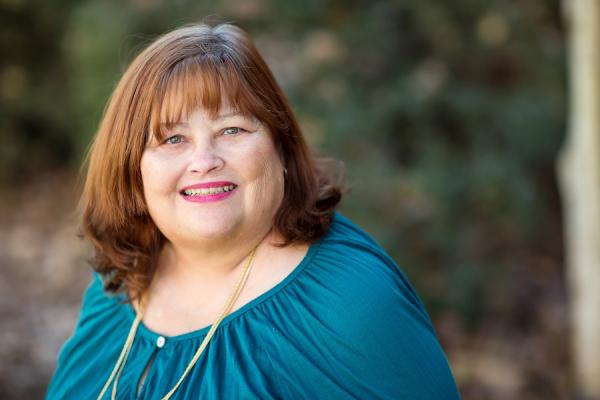 Dr. Deborah "Deb" Welch is an Assistant Professor in the School of Nursing. Dr. Welch joined MC's faculty in 2005 and currently teaches Clinical Reasoning, Health Assessment, Pathophysiology, and Foundations of Nursing Practice. Her areas of expertise include family practice, technology and teaching, and interest of generational differences.
Dr. Welch has been honored as the Distinguished Alumna for the School of Nursing in 2009 and became a Certified Nurse Educator in 2017.
Dr. Welch once took a 14-day, 6,000-mile road trip to Yellowstone and the Redwood Forest in Northern California.
Credentials
Ph.D. in Nursing Education and Administration , William Carey University
Certificate in Nursing Education, National League for Nursing