Ivan Parke
Professor - Christian Studies
---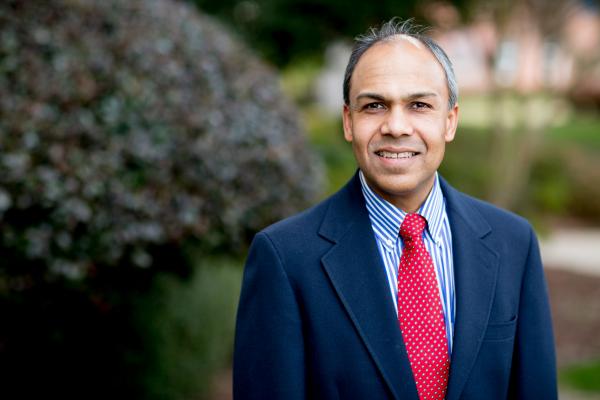 Dr. Ivan Parke is Professor and Assistant to the Chair in the Department of Christian Studies. He joined MC's faculty in 1998. He teaches Introduction to the Old Testament, Introduction to the New Testament, Exegesis in Poetic and Wisdom Literature, Exegesis in the Pentateuch as well as Elementary and Intermediate Hebrew.
Dr. Parke has been nominated twice as the Distinguished Professor from the School of Christian Studies and the Arts (2005, 2016). The 2013-14 Tribesman was dedicated to him. He received the 2017-2018 SGA Outstanding Faculty of the Year Award.
Dr. Parke attends Morrison Heights Baptist Church in Clinton and is a Sponsor of Shawreth Men's Service Club. He is an ordained Southern Baptist minister.
Dr. Parke immigrated to the United States from India in 1967 and has been a naturalized citizen since 1974.
Credentials
B.A., Baylor University
M.Div., New Orleans Baptist Theological Seminary
Ph.D., New Orleans Baptist Theological Seminary