Roger Greene
Professor - Christian Studies
---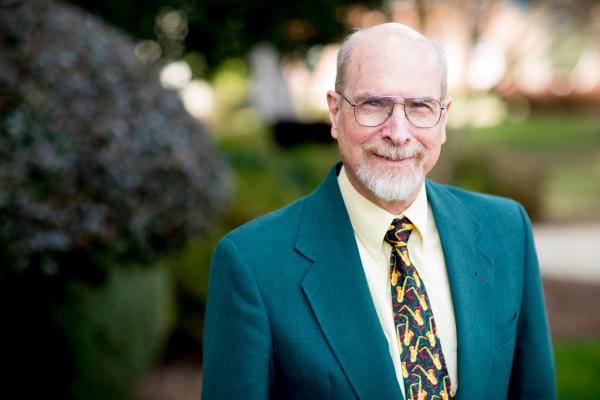 Dr. Roger Greene is a Professor in the Department of Christian Studies. Dr. Greene joined MC's faculty in 1979 and currently teaches Introduction to Old & New Testament, Exegesis in the Letters of Paul, and many Greek courses, among many others. His area of expertise is New Testament studies, particularly the study of Jesus and Paul.
Dr. Greene has a Centennial Edition of the Tribesman dedicated him, is recognized as Professor of the Year by the Student Government Association, and is under contract to publish a book on Paul, which will be published in 2018-2019.
Dr. Greene uses his own Greek grammar in teaching Greek, has traveled to the lands of the Bible on a number of occasions--Israel, Turkey, Greece, Italy. He is a native of Natchitoches, Louisiana, the oldest town in the Louisiana Purchase, founded by St. Denis in 1714. His current favorite travel destination is his lake house located in Louisiana.
Credentials
B.A., Louisiana Tech
M.Div., Southern Baptist Theological Seminary
Ph.D., Southern Baptist Theological Seminary