Steve Martin
Professor and Program Director, Department Chair - Physician Assistant Studies
---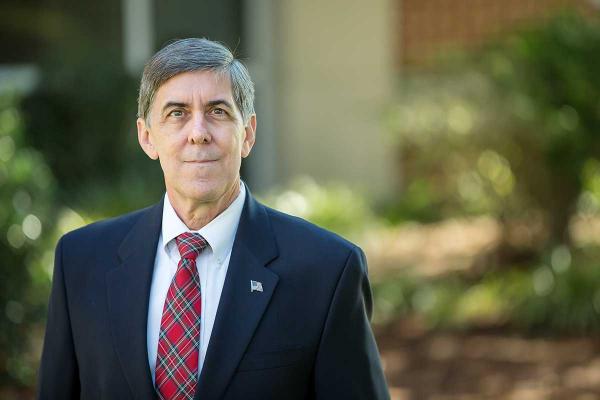 Office
Healthplex, 3rd floor
Steve Martin is a Professor and Program Director in the Department of Physician Assistant Studies. Martin joined MC's faculty in 2014 and currently teaches a variety of PA courses, but especially enjoys teaching physical examination skills.
Professor Martin is a Distinguished Fellow of the American Academy of Physician Assistants. Additionally, he has presented at national and regional conferences and has published in peer-reviewed journals, such as The Journal of Trauma, Chest, Prehospital and Disaster Medicine, and the Annals of Emergency Medicine.
Since 2001, Professor Martin has served as a member of the Uniformed Services with a federal Disaster Medical Assistance Team (DMAT) as part of the National Disaster Medical System with the United States Department of Health and Human Services. Most recently, he was deployed to provide medical care in Puerto Rico and Houston, Texas following major hurricanes.
Credentials
B.A., University of South Carolina
B.S., University of Florida College of Medicine
M.P.A.S, University of Nebraska Medical Center
Advanced Graduate Certificate in Health Science, Touro University
Ed.D., Mississippi College