John Piletz
Professor - Biological Sciences
---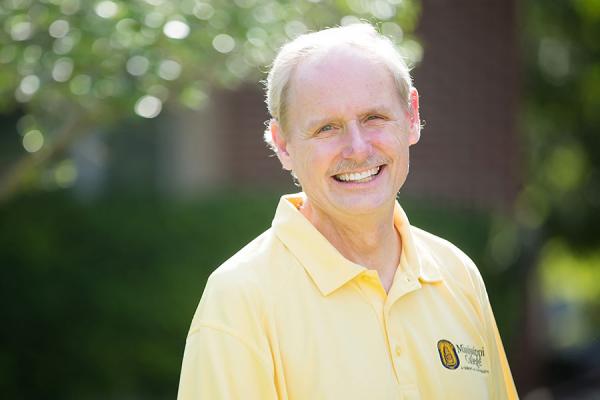 Office
MCC/Hederman 111-B
Dr. John Piletz is a Professor in the Department of Biology. Dr. Piletz joined MC's faculty in 2013 and currently teaches Enteric Interaction Research, Enteric Neuronal Signaling Research, and Graduate Seminars. His area of expertise is Psychopharmacology.
Dr. Piletz has done research on the biochemical basis of mood disorders. A major line of research for him is arginine metabolism and especially arginine's decarboxylated metabolite, agmatine--a novel neurotransmitter. More recently, he and students have undertaken to determine if probiotics can act through the intestinal lining to modulate enteric neurons. They have developed a 3-dimensional cell culture system to study gut-to-neuron signaling.
Dr. Piletz has published over 100 full research publications and has given hundreds of presentations at conferences.
Dr. Piletz has a heart for International Students and has been a Visiting Professor in Australia, China, and South Korea. He can speak survival Chinese and plays tennis.
Credentials
B.A., University of New Hampshire
Ph.D., University of Cincinnati