Erick Bourassa
Associate Professor - Biological Sciences
---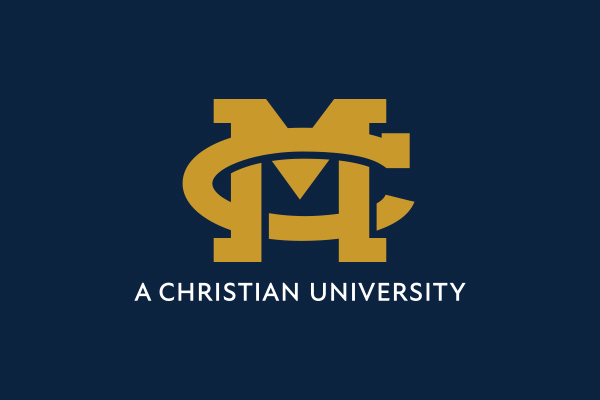 Dr. Erick Bourassa is an Assistant Professor in the Department of Biological Sciences and Physician Assistant Studies. Dr. Bourassa joined MC's faculty in 2014 and currently teaches Vertebrate Histology, Pharmacology I & II, Virology, Cell Physiology, Pharmacology of Infectious Diseases, and Pharmacology & Therapeutics I-V.
His areas of medical expertise include non-interventional (non-surgical) management of cardiovascular disease, management of infectious diseases, and management of psychiatric illness. His areas of research expertise include the role of the renin-angiotensin-aldosterone system in cardiovascular pathology, antibiotic-induced antibiotic-resistance, and alterations of normal attention and memory in patients with anxiety disorders. Currently, his research efforts are focused on identifying the abnormal neural circuitry that induces and maintains anxiety in patients with anxiety disorders.
Dr. Bourassa is a Co-sponsor of MEDLIFE - MC Chapter.
Credentials
B.A. in Psychology, Wilkes University
B.S. in Medicine, University of Sint Eustatius School of Medicine
Ph.D. in Pharmacology & Toxicology, University of Mississippi School of Pharmacy