Janis Booth
Associate Professor - Counseling
---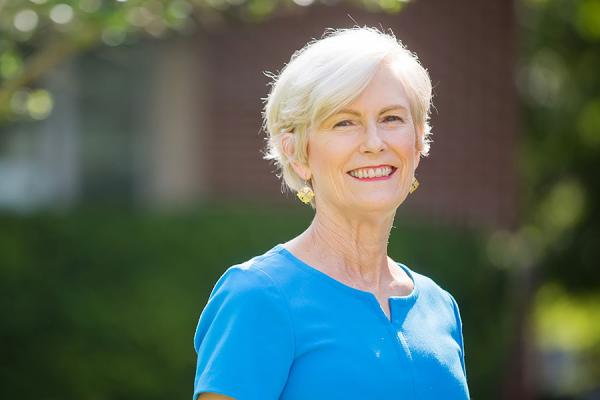 Dr. Janis Booth is an Associate Professor in the Department of Psychology and Counseling. Dr. Booth joined MC's faculty in 2008 and currently teaches Practicum in Counseling and Therapy, Lifestyle and Career Counseling, and Internship in Counseling I & II. Her areas of expertise include college counseling, career counseling, and resilience.
Dr. Booth enjoys traveling, but she looks forward most often to traveling to see her daughter in Washington D.C. Her granddog Truman thinks she is wonderful. For fun, she enjoys reading, cooking, and playing with her dogs.
Dr. Booth attends St. Luke's United Methodist Church. She is a member of the Strategic Planning Board for Methodist Children's Home and the Advisory Board for Career Center in the Clinton Public Schools.
Credentials
B.A., Millsaps College
M.S., University of Southern Mississippi
Ed.D., Texas A & M University Commerce