John D. Hunt
Professor - Teacher Education and Leadership / Director of Education of STEM Institute
---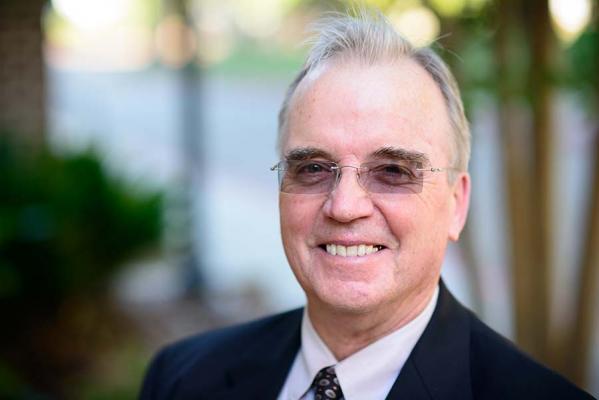 Dr. John D. Hunt is a Professor in the Department of Teacher Education and Leadership. Dr. Hunt joined MC's faculty in 2001 and currently teaches Project-Based Science-STEM, Curriculum Development, and Elementary Seminar. His area of expertise is project-based science.
Dr. Hunt attends Northminster Baptist Church in Jackson and conducts STEM Fun Days at schools in Mississippi, Louisiana, and Texas. He is honored as a Distinguished Science Educator from the Mississippi Science Teacher Association and was awarded the Herrin Foundation Grant and the Hardin Grant.
Dr. Hunt has traveled across the globe. He recommends most the Galapagos Islands, Iceland, and South Africa. He favorite memory from Costa Rica was rip lining.
Credentials
B.S., Lamar University
M.S., Austin State University
Ed.D., Baylor University