Jan Lemon
Associate Professor - Counseling
---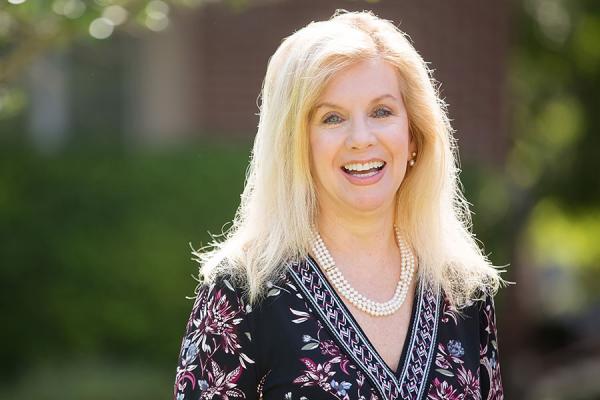 Dr. Jan C. Lemon is an Associate Professor and the Interim Chair of the Department of Psychology and Counseling. Dr. Lemon joined MC's faculty in 2010 and currently teaches Foundations of School Counseling, Internship in Counseling I & II, and Counseling Children and Adolescents. Her areas of expertise include body language, school counseling, and Christian counseling.
Dr. Lemon is a member and greeter of First Baptist Church in Richland. She is an Executive Board Member of the Mississippi Counseling Association and was the Mississippi College Counseling Department Distinguished Alumnus of the Year in 2009, among others.
Dr. Lemon is currently writing a novel and enjoys every breath of life she is given.
Credentials
B.A. , Belhaven College
M.Ed. , Mississippi College
Ph.D. , Mississippi State University