Deborah Bolian
Assistant Professor - School of Nursing
---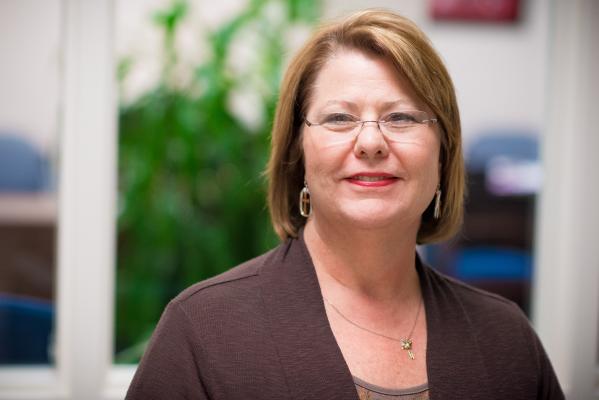 Deborah Bolian is an Assistant Professor in the School of Nursing. Bolian joined MC's faculty in 1985 and currently teaches Community and Population Health Nursing.
Bolian attends Crossgates Church and sings in the choir. She volunteers at Baptist Nursing Fellowship and Mission Mississippi.
Bolian has traveled around the globe. Of the places she has been, she recommends England, Scotland, Alaska, and Israel. She enjoys playing with her grandchildren and watching good sci-fi movies. When she has time, she crochets and reads fiction/fantasy novels.
Credentials
B.S.N., Northeast Louisiana University
M.S.N., University of Southern Mississippi