Cheryl White
Associate Professor - Teacher Education and Leadership
---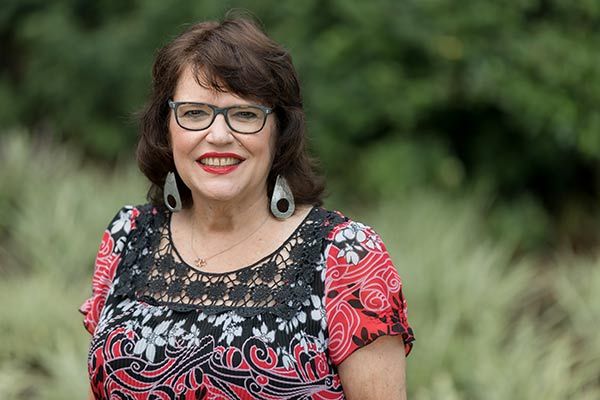 Dr. Cheryl P. Sheppard is an Associate Professor in the Department of Teacher Education and Leadership. Dr. Sheppard joined MC's faculty in 2007 and currently teaches Educational Psychology, Language Arts for Children, and Student Teaching. Her area of research includes learning and the brain.
Dr. Sheppard attends Ridgecrest Baptist Church in Madison and is a Judge for the Mississippi Regional Reading Fair.
Dr. Sheppard never knows what she will find when she goes to flea markets and "junk" stores but she enjoys the hunt.
Credentials
B.M.E., Mississippi University for Women
M.M.E., Delta State University
M.S., Mississippi College
Ph.D., Jackson State University