Christoph Henkel
Professor of Law - School of Law
---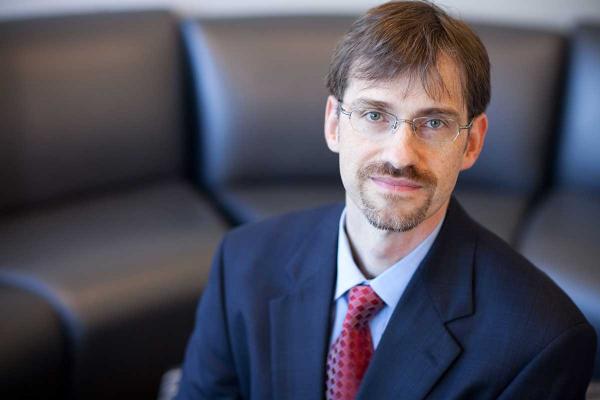 Professor Henkel teaches and writes in the areas of contracts, business, banking, bankruptcy and commercial law. Specifically, Professor Henkel's research focuses on banking regulation, financial compliance and complex and derivative financial instruments. Examples include futures, forwards, options, swaps and repurchase agreements. Professor Henkel's other research interests include the integration of blockchains and use of distributed ledgers to track and settle digital and mainstream financial assets in a cryptographically secure environment, where counterparty risk is minimized and settlement times are reduced from T+3 to same day.
Professor Henkel has expertise in the default management, recovery and continuity of clearinghouses in global derivative markets and in bank restructuring and reorganization in the U.S. and Europe. Professor Henkel is also an expert in the Law of the European Union.
Professor Henkel joined Mississippi College School of Law in 2009 and is the Co-Director of the International and Comparative Law Center. Professor Henkel has also taught as a Visiting and Adjunct Professor at Chicago Kent College of Law in Chicago, John Marshall Law School in Chicago, University of Indiana School of Law in Indianapolis, and Concordia International University Law School in Tallinn, Estonia.
Professor Henkel is a Member of the Michigan Bar and holds an S.J.D. and LL.M. degree from the University of Wisconsin Law School. He earned a J.D. equivalent degree at the Justus-Liebig-University in Giessen, Germany, and has practiced law in Europe and the United States.
Credentials
S.J.D., University of Wisconsin Law School
LL.M., University of Wisconsin Law School
J.D. equivalent (1st German State Exam in Law), Justus-Liebig University Giessen School of Law
Online Profiles