J. Bryan Hayes
Professor - School of Business
---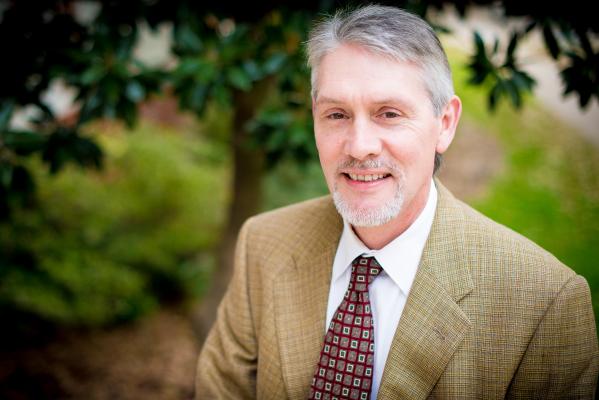 Dr. J. Bryan Hayes is a Professor of Marketing in the School of Business. Dr. Bryan joined MC's faculty in 2000 and currently teaches Marketing Research, Consumer Behavior, Marketing Principles, and Marketing Administration. His areas of expertise include brand personality, consumer-brand relations, and motivation & barriers to adult education.
Dr. Hayes was given the School of Business' Outstanding Faculty Teaching Award in 2007. He was also awarded Distinguished Research Awards in 2003 and 2008.
Dr. Hayes attends Northminster Baptist Church and plays guitar in a bluegrass band.
Credentials
Ph.D. in Marketing / Economics, Mississippi State University
M.B.A. in Marketing, Mississippi College
B.S. in Marketing, University of Southern Mississippi