Karen Ivie
Assistant Professor - School of Nursing
---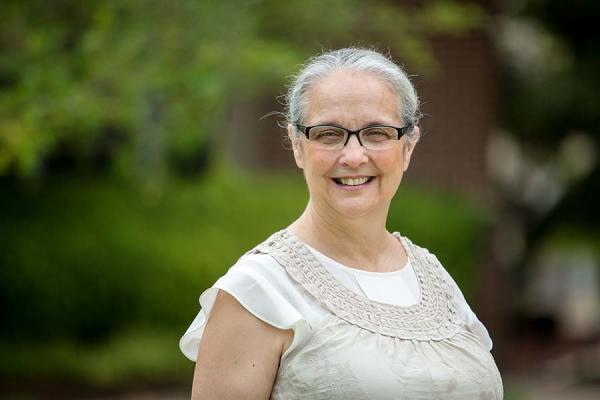 Karen Ivie is an Assistant Professor and the RN to BSN Program Director in the School of Nursing. Ivie joined MC's faculty in 2016 and currently teaches Pediatrics and Chronic Health Problems. Her area of expertise is Pediatrics.
Ivie attends Pentecostals of Alexandria. She is also the Treasurer and Counselor of NU Tau.
In her free time, Ivie enjoys traveling, reading a good book, fishing, and painting.
Credentials
B.S.N. , Northwestern State University at Natchitoches
M.S.N. , University of Louisiana at Lafayette