Lauren Blakeney
Instructor - School of Nursing
---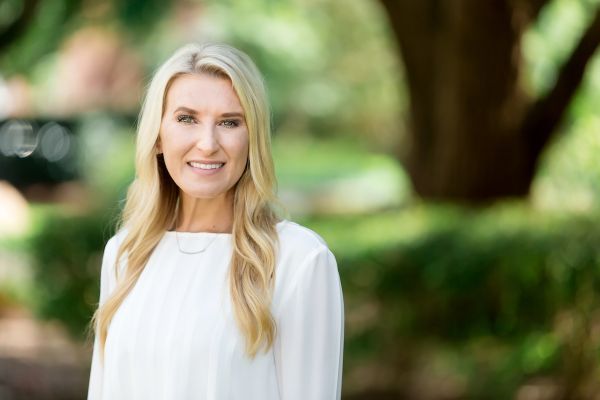 Lauren Blakeney is an Instructor in the School of Nursing. Blakeney joined MC's faculty in 2019 and currently teaches Chronic Health Problems and Clinical Reasoning. Her areas of expertise are Family Nurse Practitioner, Primary Care, Medical-Surgical & Women's Health Nursing.
Blakeney attends Lakeshore Congregational Methodist and volunteers with Batson Children's Hospital as a Batson Activity Room Volunteer.
When not in the classroom, Blakeney enjoys reading, going to the beach, and playing the piano.
Credentials
B.S.N University of Southern Mississippi
M.S.N University of Mississippi Medical Center