Otis W. Pickett
Associate Professor - History and Political Science
---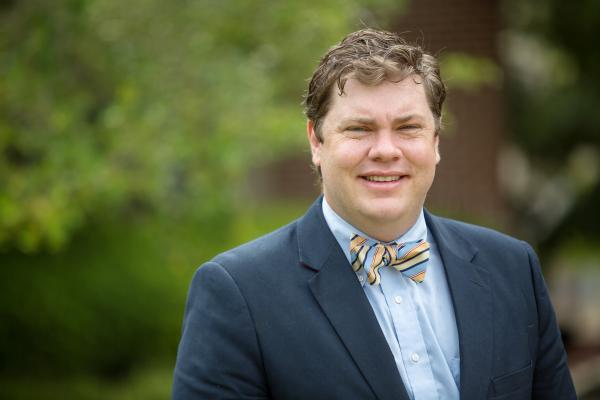 Dr. Otis W. Pickett is an Associate Professor in the Department of History and Political Science. Dr. Pickett joined MC's faculty in 2013 and currently teaches U.S. History, Southern Religious History, Geography, and many others. His areas of expertise include U.S. History, African American History, Religion, Native American History, and Mass Incarceration.
Outside of MC, Dr. Pickett teaches at the Parchman Penitentiary and Central Mississippi Correctional Facility through the Prison to College Pipeline Program, which Dr. Pickett and his colleague Dr. Patrick Alexander founded in 2013. Through the Pipeline Program, Dr. Pickett teaches classes on Southern Women's History, the Civil Rights Movement, and about the lives and legacies of Ida B. Wells, Fannie Lou Hamer, and Martin Luther King, Jr.
Dr. Pickett and the PTCP teaching team was awarded Educator of the Year from the Mississippi Humanities Council in 2018.
Credentials
B.A., Clemson University
M.A., Covenant Theological Seminary
M.A., The College of Charleston
Ph.D., University of Mississippi