Ruthie Stevenson
Professor - Teacher Education and Leadership
---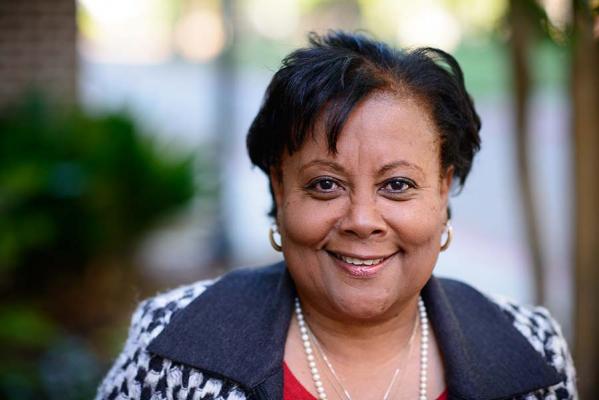 Dr. Ruthie S. Stevenson is an Associate Professor in the Department of Teacher Education and Leadership. Dr. Stevenson joined MC's faculty in 2003 and currently teaches The Political Dimension of Leadership, Field Studies, Leadership Models & Applications, and Issues and Concepts of Personnel Management. Her area of expertise is leadership and middle grades education. She is currently researching poverty in the Mississippi Delta.
Dr. Stevenson has been nominated as a Distinguished Professor in 2010, 2011, and 2014. She participates in the International Middle School Initiative in Cardiff.
Dr. Stevenson attends New Hope Baptist Church in Jackson. She volunteers in local food pantries and contributes to various church and sorority community initiatives. When not in school, you can find Dr. Stevenson watching reruns of Matlock and Perry Mason in her favorite destination--her home!
Credentials
B.S., Jackson State University
M.A., Jackson State University
Ed.S., Jackson State University
Ph.D., Jackson State University