Phyllis W. Seawright
Assistant Professor - Communication
---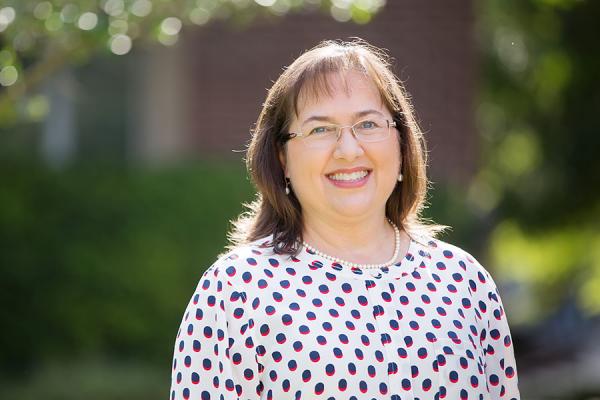 Dr. Phyllis W. Seawright is an Assistant Professor of Theater in the Department of Communication. Dr. Seawright joined MC's faculty in 2001 and currently teaches Intro to Theater, Acting I & II, Play Directing, Advanced Play Directing, and Theater Production. Her area of expertise is Shakespearean theater.
Dr. Seawright is a Board Member of the Clinton Arts Council. She attends First Presbyterian Church in Jackson.
Dr. Seawright's favorite trips have been to Colorado, Canada, and Disneyworld.
Credentials
B.A., Mississippi College
M.A., Baylor University
Ph.D., Florida State University