Bill P. Stark
Professor - Biological Sciences
---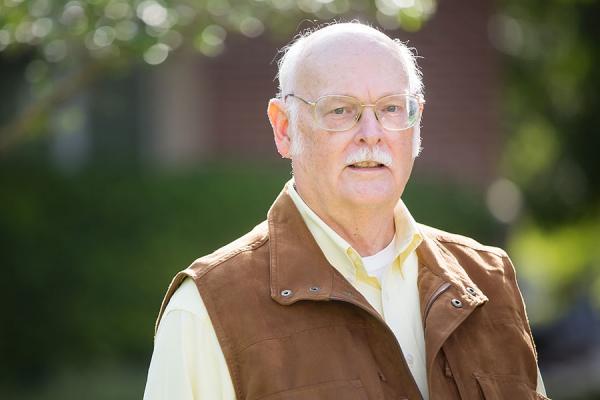 Dr. Bill P. Stark is a Professor in the Department of Biology. Dr. Stark joined MC's faculty in 1976 and currently teaches Biology for Today, Ecology, Entomology, Freshwater Fishes, and oversees Independent Studies. His area of expertise is the biology and systematics of stoneflies.
Dr. Stark's photos have appeared on the cover, or in the text of articles published in Illiesia, International Journal of Stonefly Research and Perla, Newsletter, and Bibliography of the International Society of Plecopterologists.
He has published more than 250 journal articles, books, and book chapters and has described and named more than 400 stonefly species including a few that honor celebrities (e.g. James Taylor, Carole King, Steven Colbert).
Dr. Stark has been recognized many times including Mississippi College's Distinguished Professor of the Year in 1981 and International Association of Plecopterologist's Lifetime Achievement Award in 2004.
Dr. Stark attends Northside Baptist Church.
Credentials
Ph.D. in Biological Science, University of Utah