Cecilia Hall
Assistant Professor - School of Nursing
---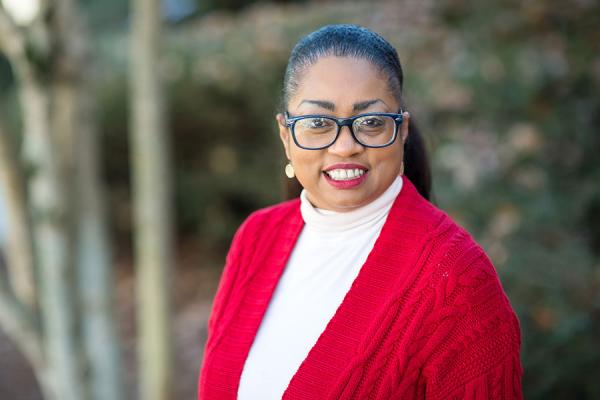 Dr. Cecelia Hall is an Assistant Professor in the School of Nursing. Dr. Hall joined MC's faculty in 2017 and currently teaches Health Assessment I & IV, Foundations of Nursing, Pathophysiology I & IV, and Clinical Reasoning I & IV. Her area of expertise nursing education and leadership.
Dr. Hall has clinical experience working in renal transplants, thoracic and gastroenterology nursing, GYN/ONC nursing, operating room nursing, and ambulatory nursing.
Dr. Hall's talents have no limit. She is a public speaker, legal nurse consultant, Founder of Prophetic Women Ecclesia Women's Ministry, a liturgical dance minister, seamstress, singer of her church's worship team, and painter.
Dr. Hall attends New Life Christian Fellowship Church.
Credentials
B.S.N., University of Mississippi Medical Center
M.S.N., University of Mississippi Medical Center
Ph.D., William Carey University