Shelley Smith
Associate Professor - Chemistry and Biochemistry
---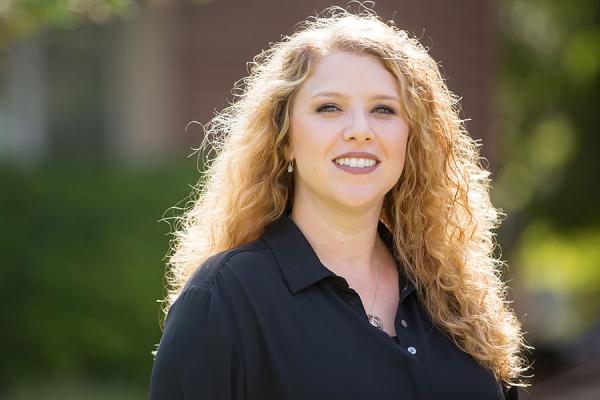 Dr. Shelley A. Smith is an Associate Professor in the Department of Chemistry and Biochemistry. Dr. Smith joined MC's faculty in 2015 and currently teaches General Chemistry I & II, Organic Chemistry I & II, and Instrumental Analysis. Currently, Dr. Smith is researching the conventional strain energies of cyclic heterocyclic organic molecules.
Dr. Smith is Co-Director of the Computational Chemistry Research Group. She serves as Secretary for the Mississippi Section of the American Chemical Society and is a faculty sponsor for Mortarboard.
Dr. Smith has no limit of talent. She plays the flute for the Ole Brook Wind Symphony, plays the piano for The Bridge Band, and sings in a gospel quartet with her siblings. You can also find her playing the piano at Topeka Baptist Church on Sundays.
Credentials
B.S., Mississippi College
M.C.S., Mississippi College
Ph.D., Jackson State University